On Dec. 5th, SHSID G4 & G5 students celebrated their annual science fair. Students had already known lots of famous quotes, such as "Without proper experiment I conclude nothing. — Johanners Kapler", "Somewhere, something incredible is waiting to be known. — Carl Sagan", and "Science is the best idea humans have ever had. — Bill Nye". Everyone was looking forward to the science fair activities.
At 2:20 p.m. , the students walked to the Sodexo Ⅰ Cafeteria to join the activity. There were about 30 groups of students demonstrating various topics related to science. Students freely chose the projects they were interested in and shared their projects with their peers. During the activity, they observed the DNA of bananas, appreciated the magic slime, drove lemon-powered cars, explored the reaction of different buildings to the earthquake, even learned something about the toothpaste used by elephants, and so much more!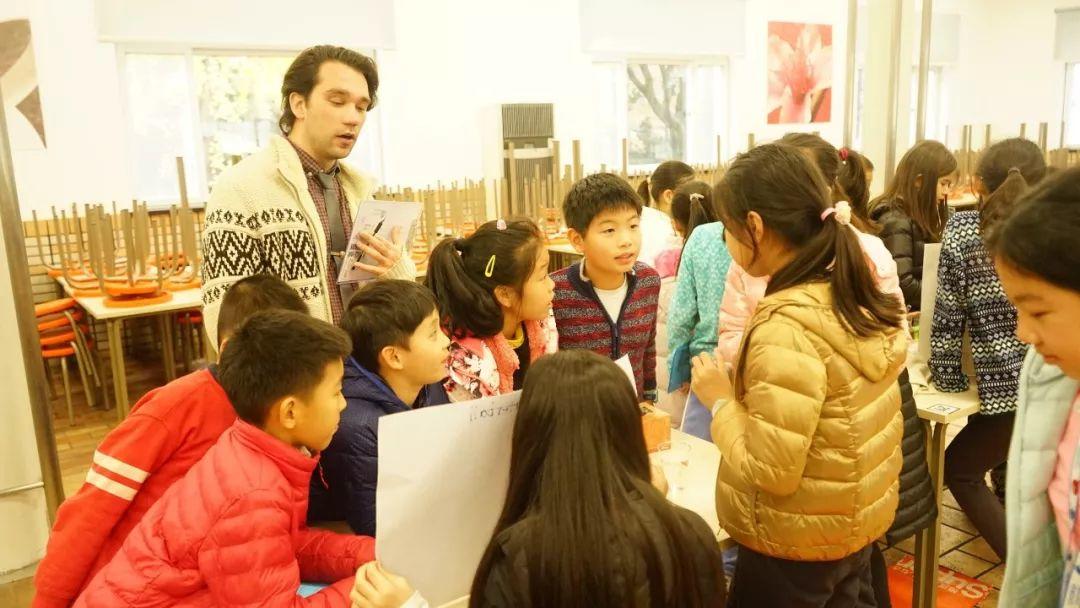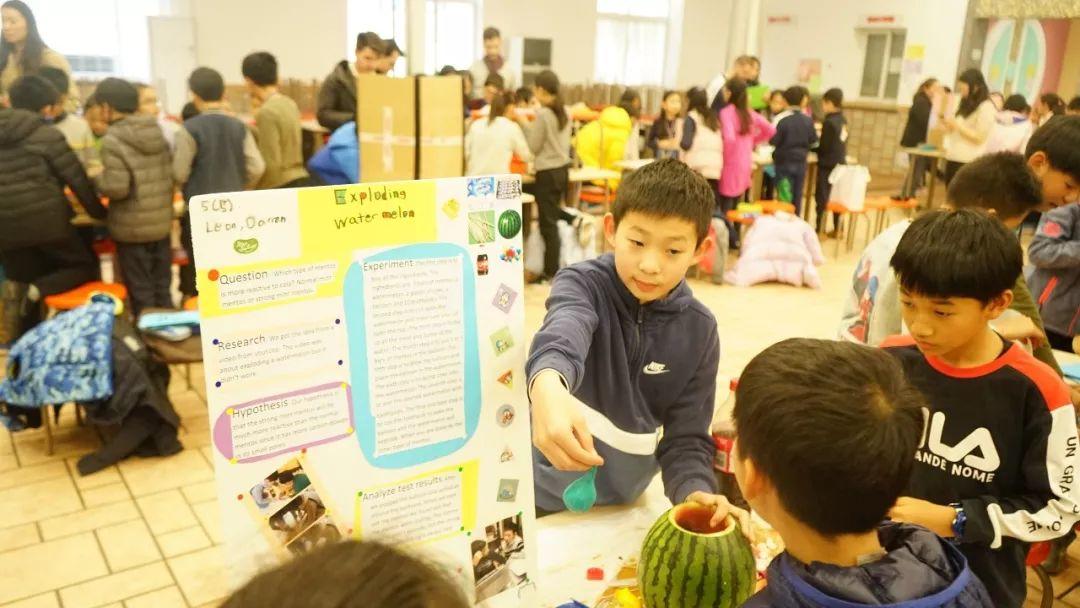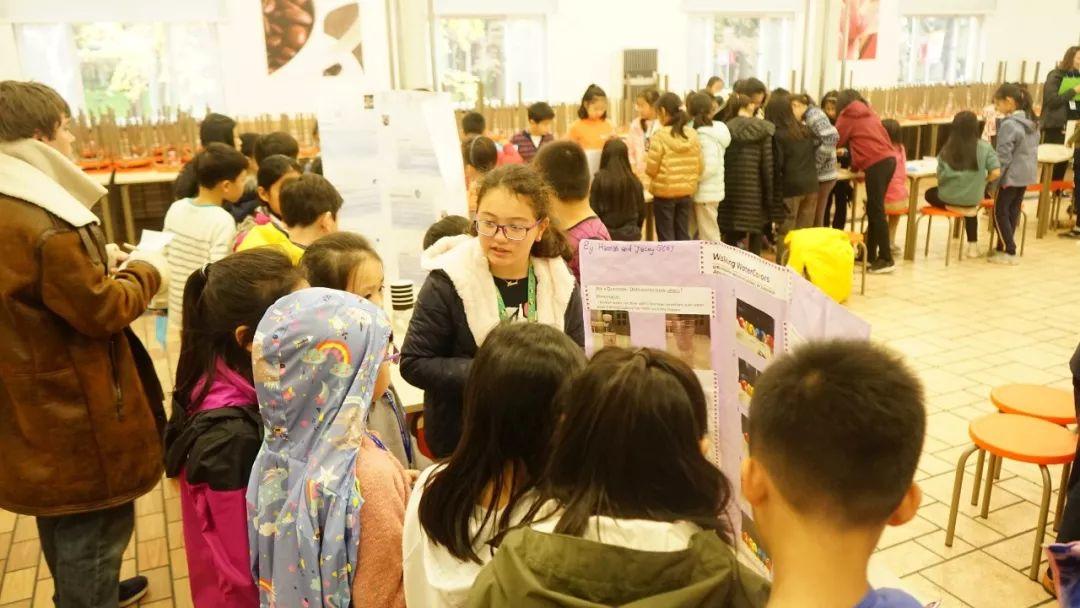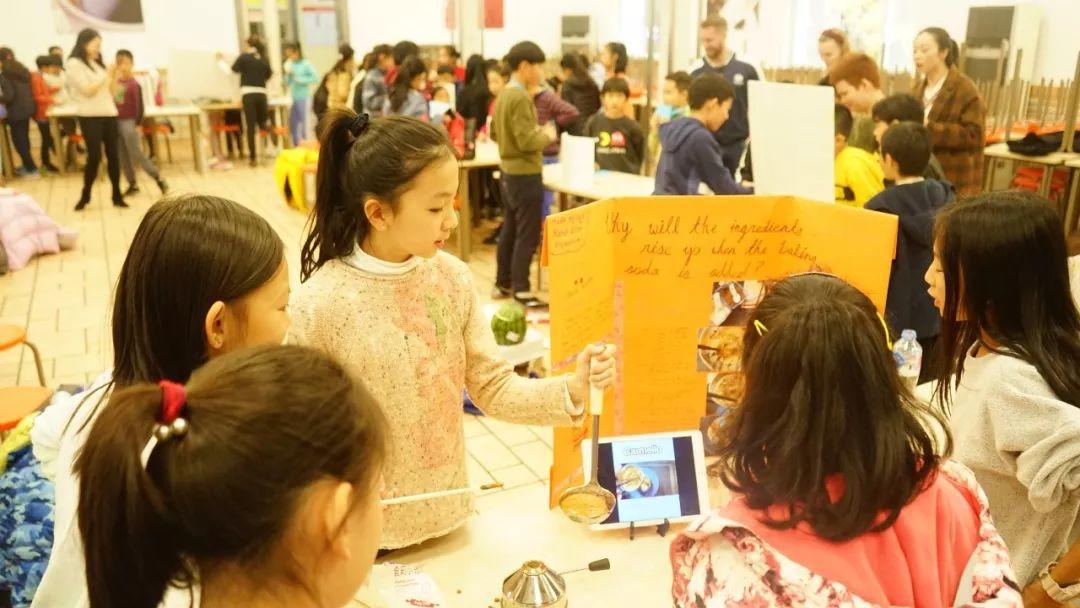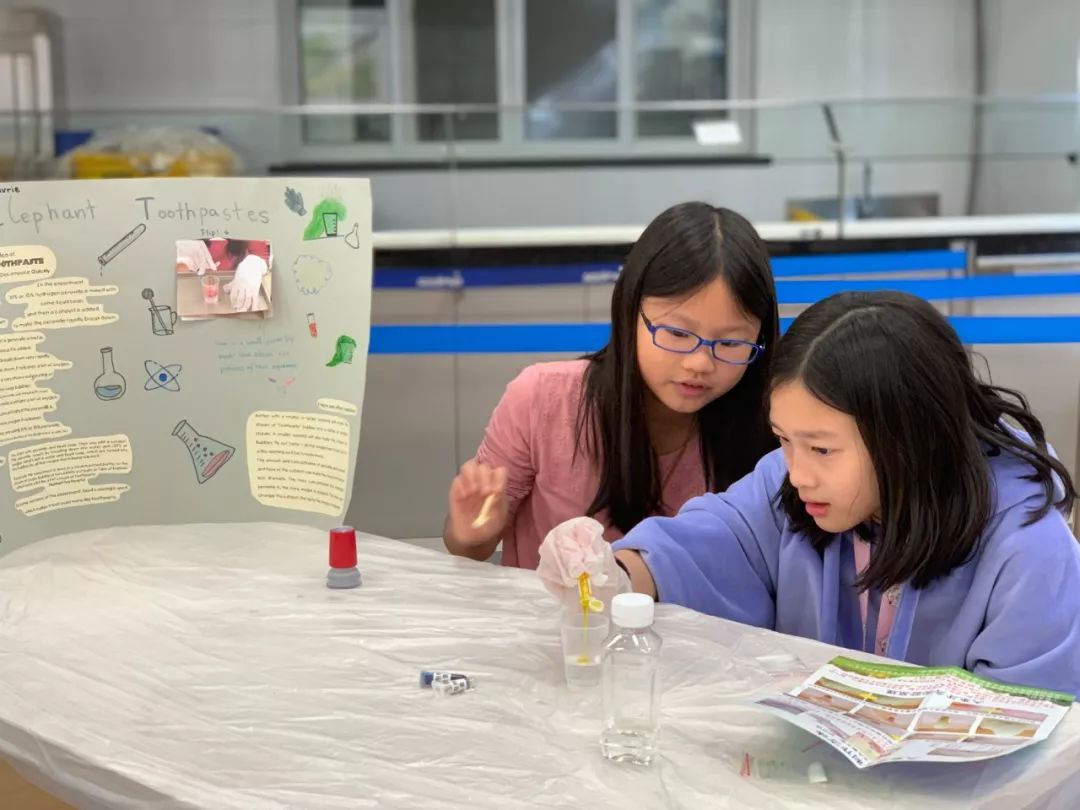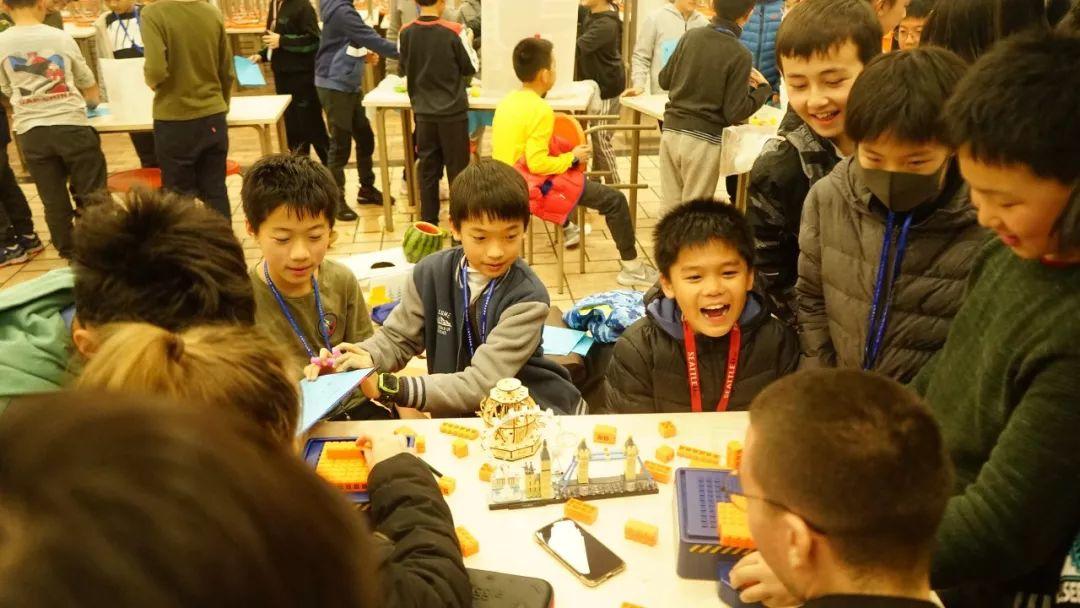 During the activity, students also collected stamps on their "science passports" by answering questions related to the projects they participated in. At the end of the activity, students used the stamps they collected to exchange prizes from their homeroom teachers.
After the best project was voted, the science fair came to an end. The seeds of Science in the hearts of students is thriving!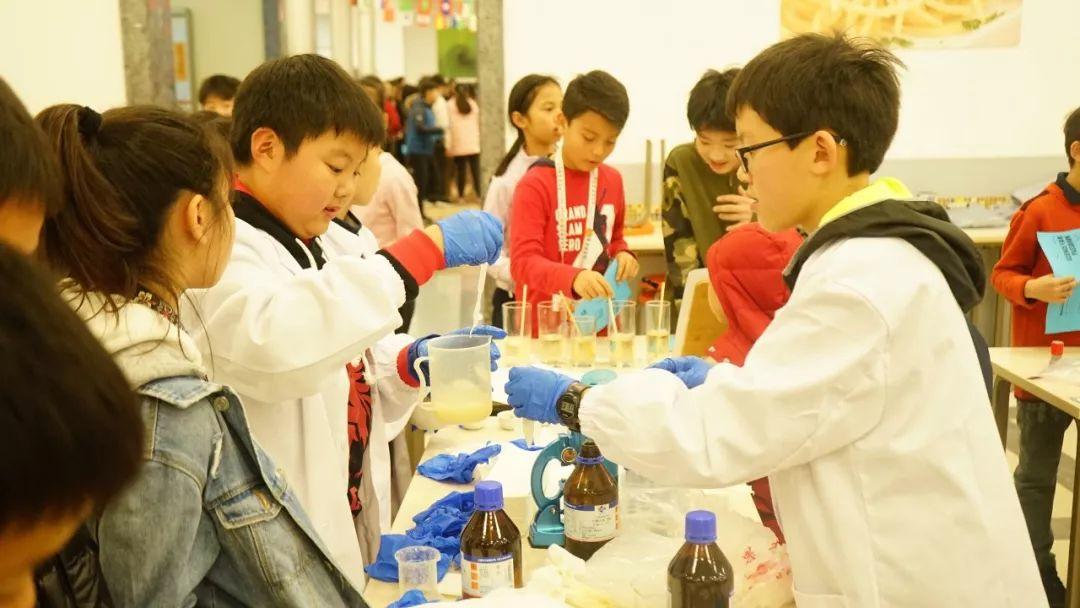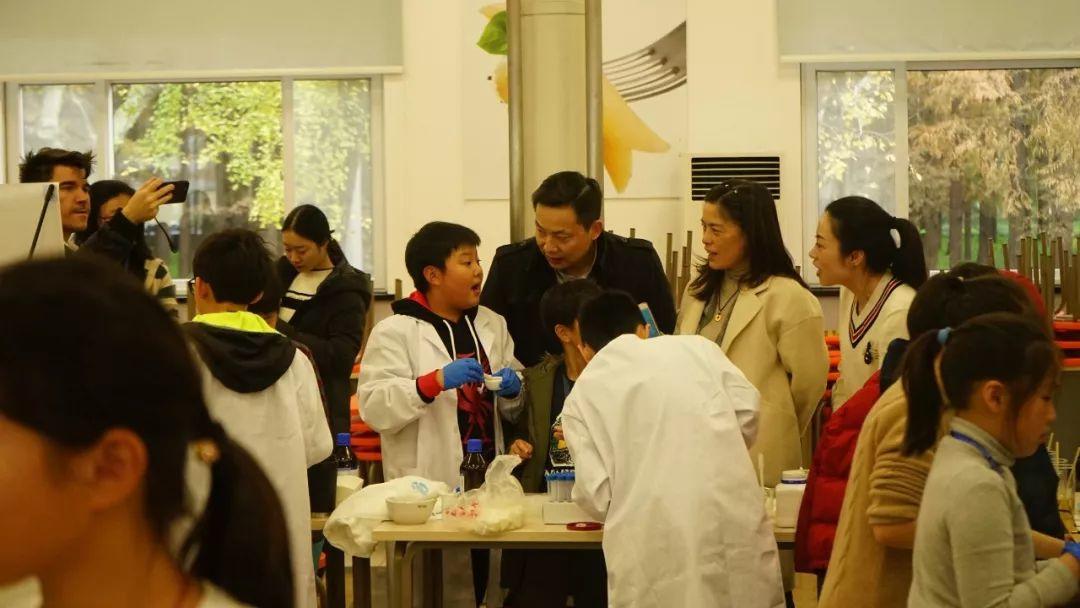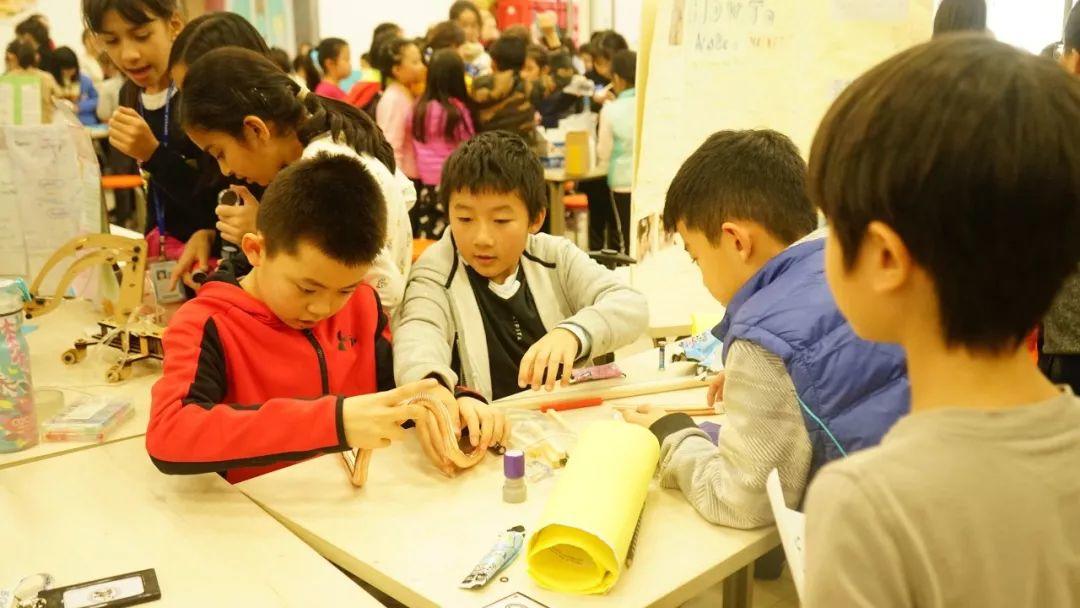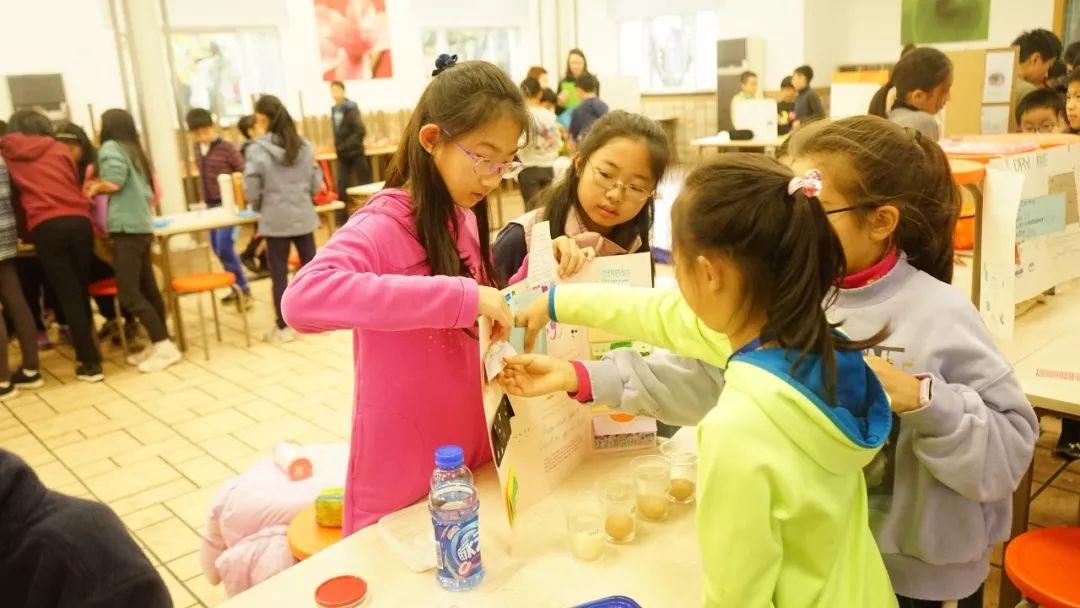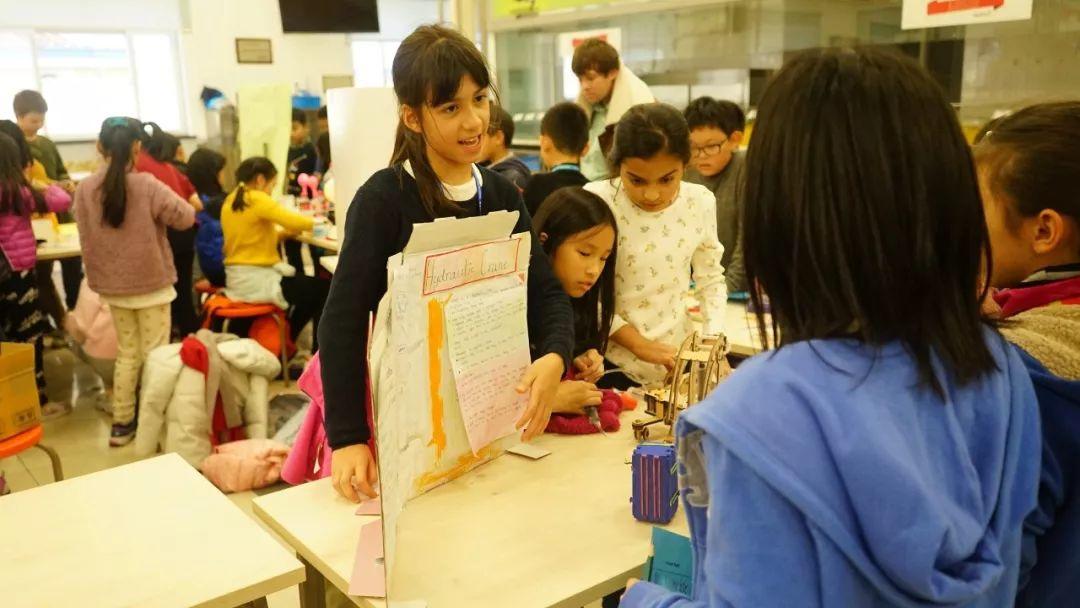 12月5日,我校四、五年级学生迎来了一年一度的科技节活动。
"没有确切的实验,我不能得出任何结论——开普勒","总有奇妙的事物等着我们去发现——卡尔·萨根","科学是人类有史以来最好的创意——比尔·奈",在这些名人名言的吸引下,大家对本次活动都非常期待。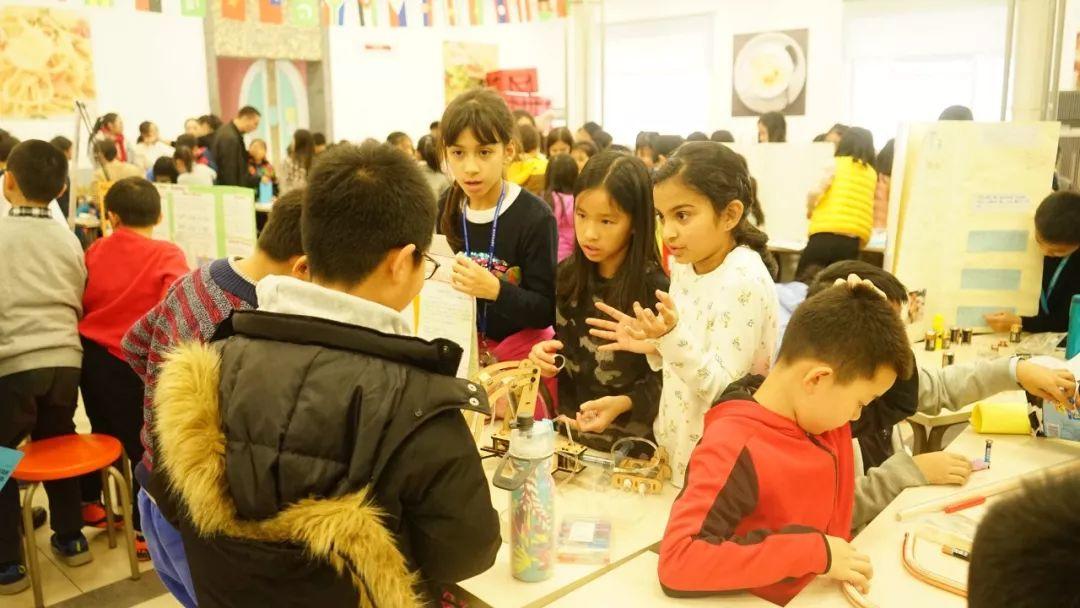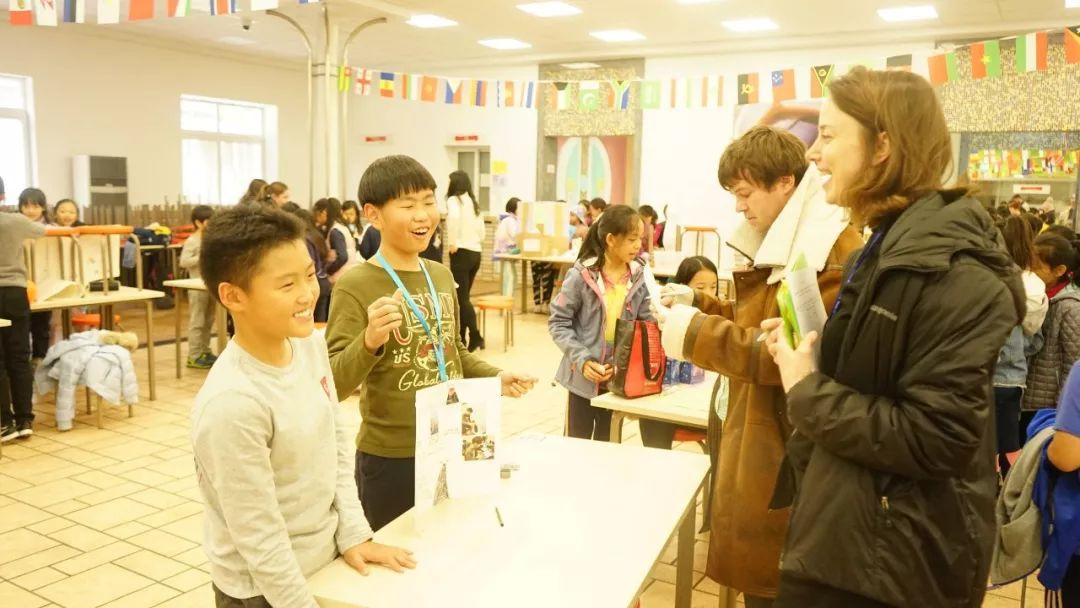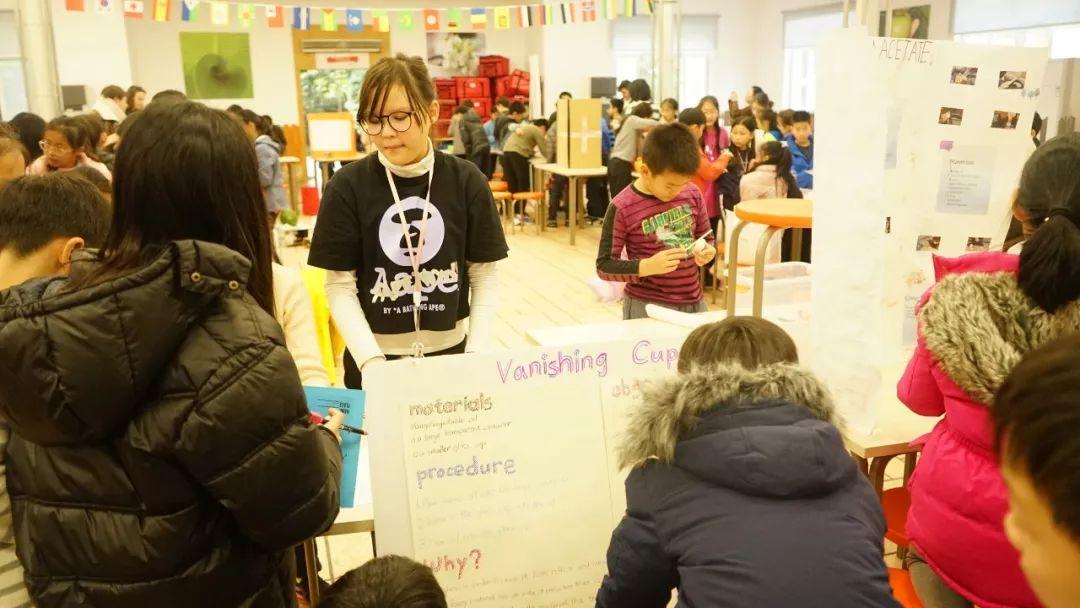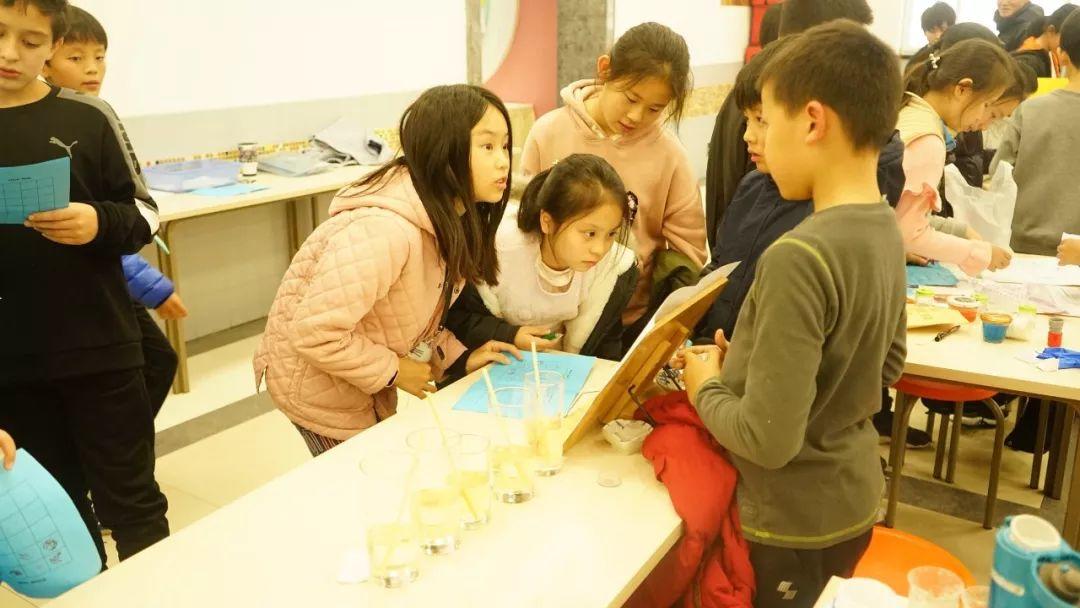 下午2:20,同学们在索迪斯食堂开展了活动。
展示共有30多组,负责的同学们早就做了准备,其他同学可以自由选择感兴趣的项目去参与。
活动中,同学们可以观察香蕉的DNA,欣赏神奇的粘液,驾驶柠檬动力汽车,也可以探究不同建筑在地震时的情况,甚至可以了解到大象所使用的特质牙膏有什么不同,不一而足。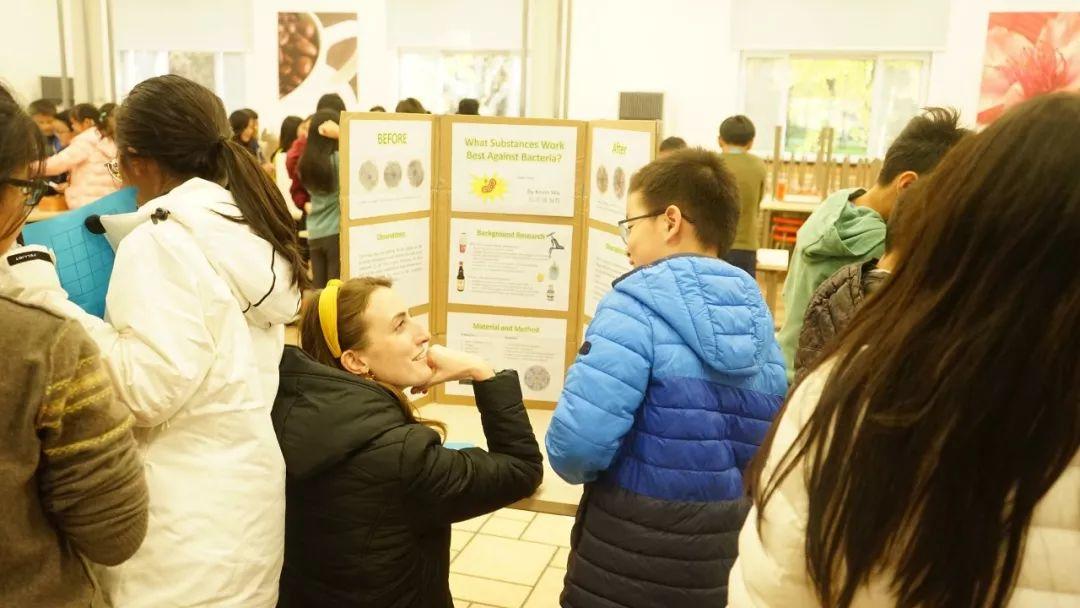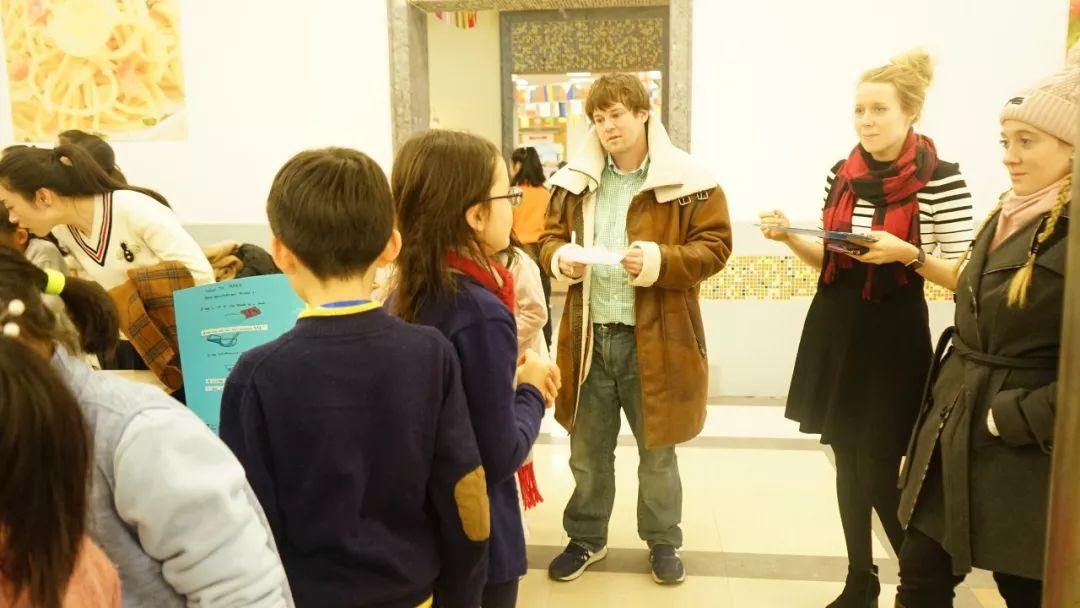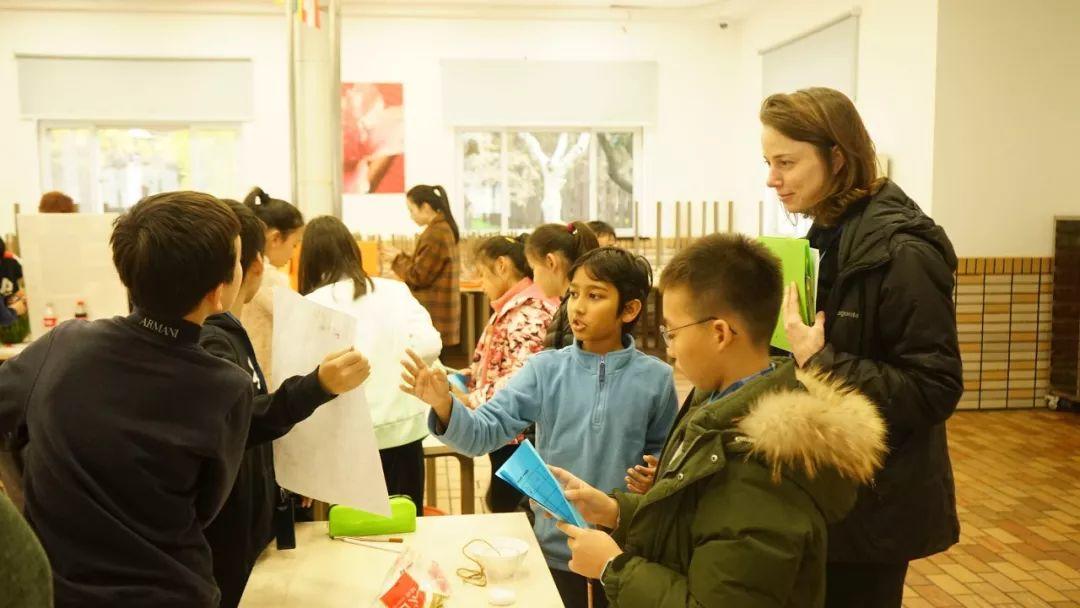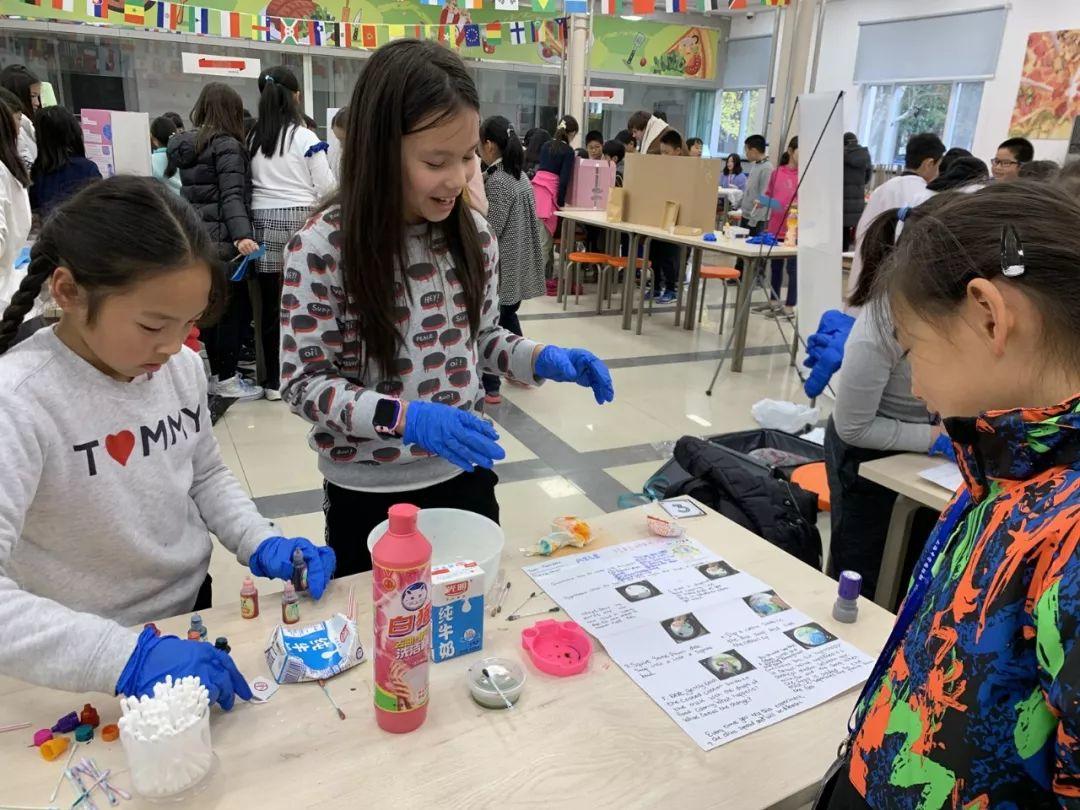 在活动的同时,同学们还能通过回答所参与的项目相关的问题,在特别的"科学护照"上赢得奖章。
活动结束时,同学们可以通过收集到的奖章兑换精美的礼品。
美好的时光总是短暂的,一个多小时的活动转眼之间就来到了尾声。
在评选出了最佳项目后,科技节活动圆满落幕,同学们心中科学的种子也在茁壮成长,期待着它发芽的一天!
Written byXu Xinyan
Pictures by teachers