At Shanghai American School, our students delve into the world of robotics while they're still in elementary school. Their learning is supported by a well-equipped lab, knowledgeable faculty, and occasionally, elephants.
在上海美国学校,我们的学生还在上小学时就开始深入研究机器人科学了。装备精良的实验室,知识渊博的教师,为孩子们的学习提供了很多支持,偶尔还有大象来启发他们的思考。
Perhaps we should explain.
让我们来解释一下。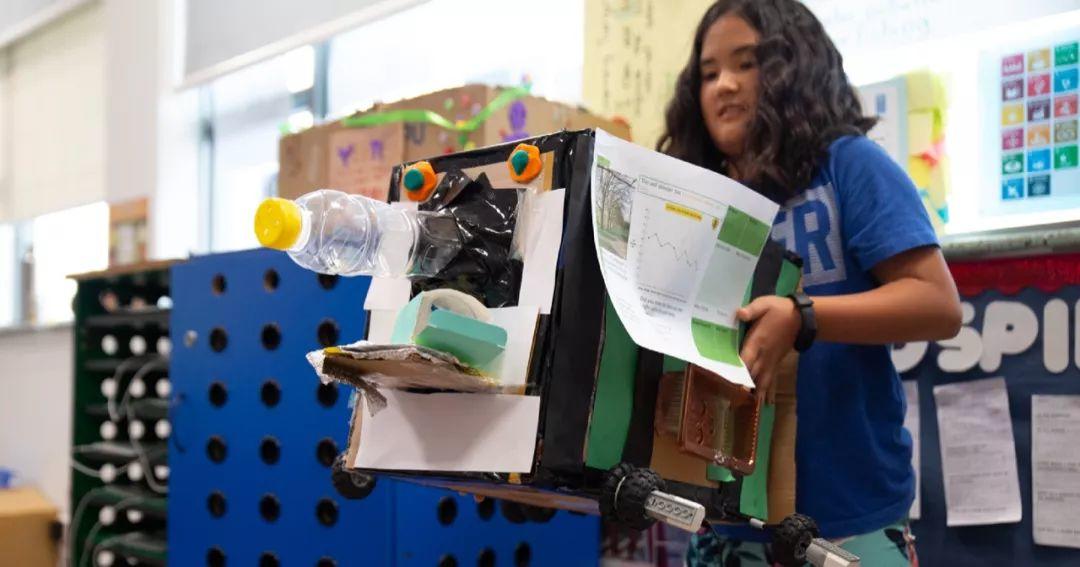 Recently, the three classes of grade 4 students on our Pudong campus found themselves in our DREAMS Lab familiarizing themselves with some of the platforms they work with. Platforms likeWeDos, Little Bits,MicroBits… you know, the usual. But as the students began development, their problem-solving wasn't simply informed by the technology that surrounded them. It was informed by what they've been learning by studying plant and animal structures and biomimicry.
最近,浦东校区四年级的三个班的学生来到DREAMS实验室,开始熟悉他们所要使用的某些平台,例如WeDos、Little Bits、MicroBits……这些都是他们日常所要接触的东西。随着学生们开始自己的研究,他们解决问题的灵感来源不再局限于他们身边的技术。在针对动植物结构和仿生学的研究中,他们也收获了很多。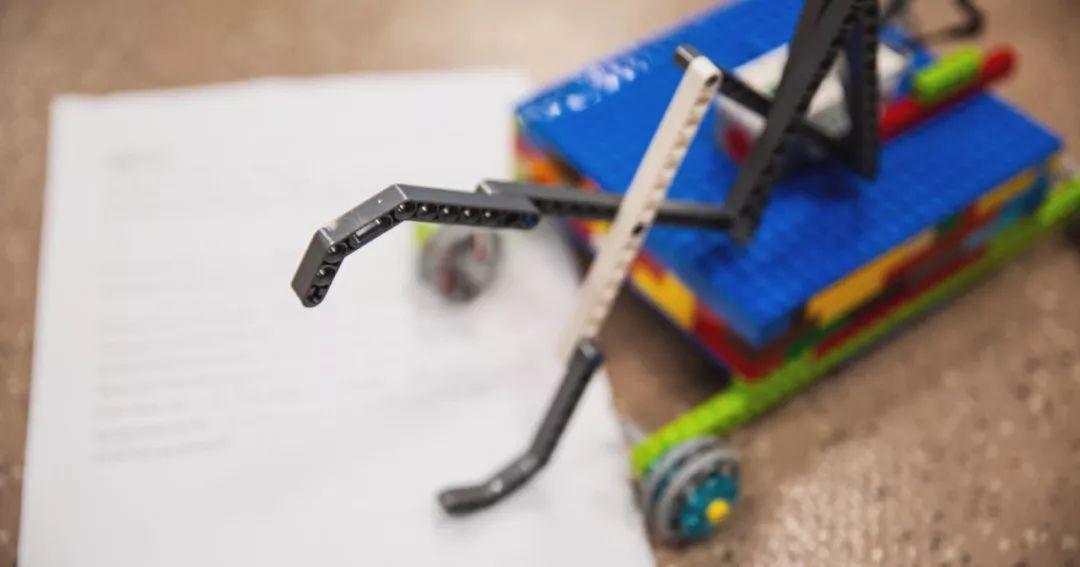 Students quickly made the connection that how a robot reacts to situations has a lot in common with, say, how a shark senses danger, how a jellyfish creates bioluminescence, and how an elephant comes to understand its surroundings through its trunk.
学生们很快就发现,机器人对各种情况做出的反应与动物有许多共同点,例如:鲨鱼如何感知危险、水母自身如何产生光亮、大象如何通过象鼻认识周遭环境。
The lesson was born from a collaboration between our tech coach and STEM coach, which helped make these interdisciplinary connections so engaging, students will remember it even if they don't have the memory of, you know, an elephant.
这门课程是由我们的技术教练和STEM教练开创的。他们的合作令这种跨学科联系变得引人入胜,让孩子们终生难忘,哪怕他们没有大象那么持久的记忆力。
CONNECTIONS. EVERY DAY AT SAS.
联系。就在上海美国学校的每一天。
Founded in 1912, Shanghai American School (SAS) is the largest and most established international school in China. In short, it's the kind of school you wish you would've attended when you were a kid.

创建于1912年,上海美国学校是中国最大的也是历史最悠久的国际学校。简而言之,如果你能回到小的时候,这会是一所你想要去的学校。