At Shanghai American School, we know how much there is to be grateful for, so we make sure we practice gratitude every single day. But there's no harm in amping up the spirit of thankfulness during Thanksgiving.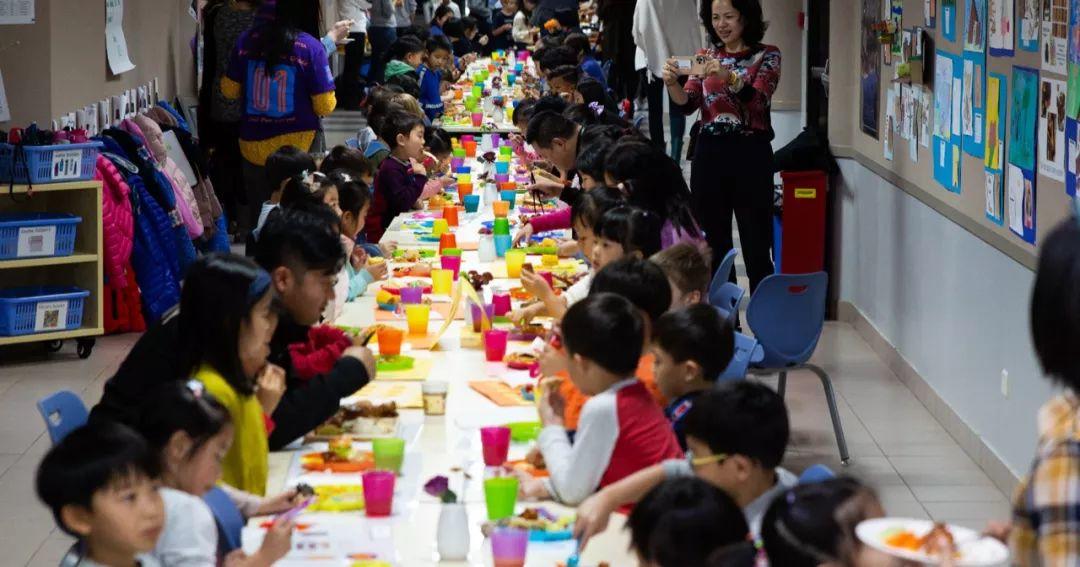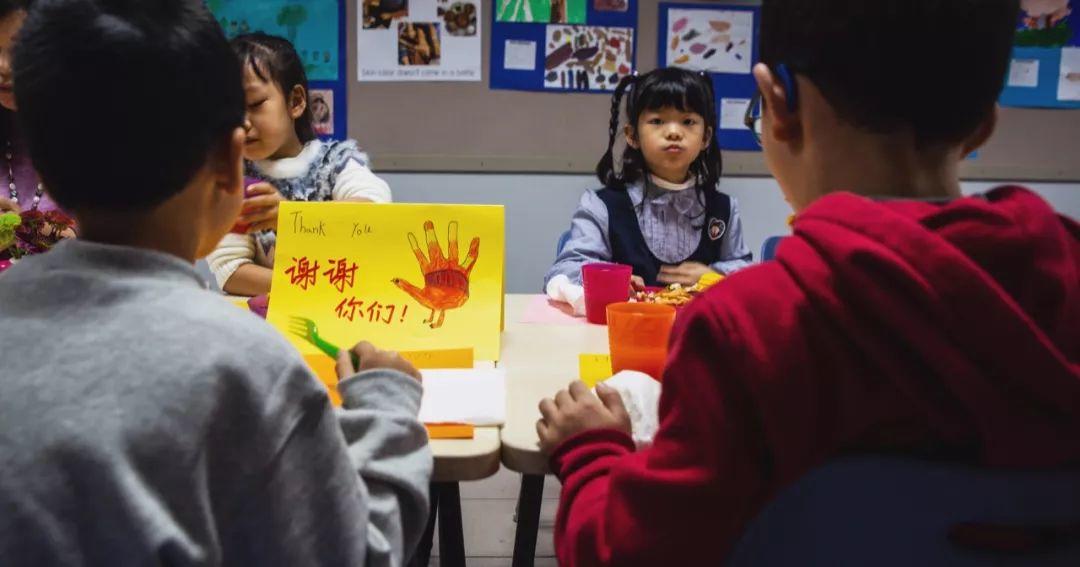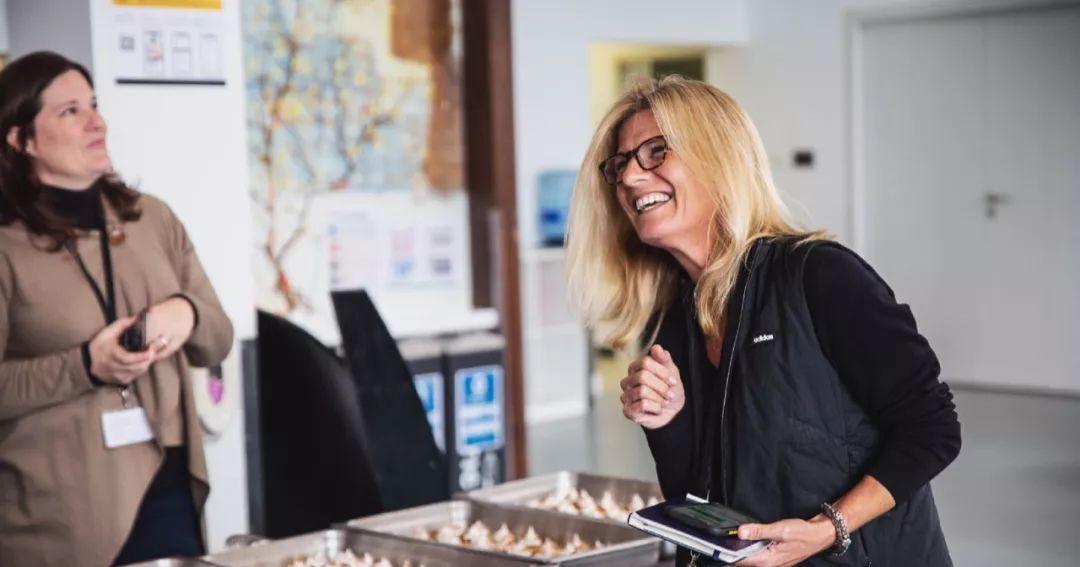 在上海美国学校,有许多值得我们表达感谢人和事,所以我们每天都带着感恩的心。那在感恩节期间再多表达一些感激之情也是极好的。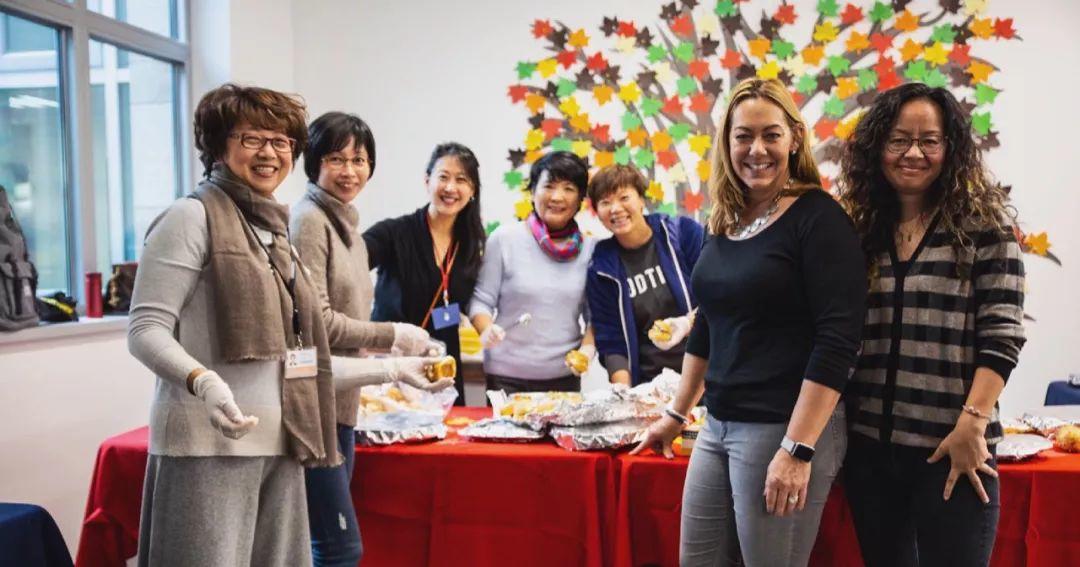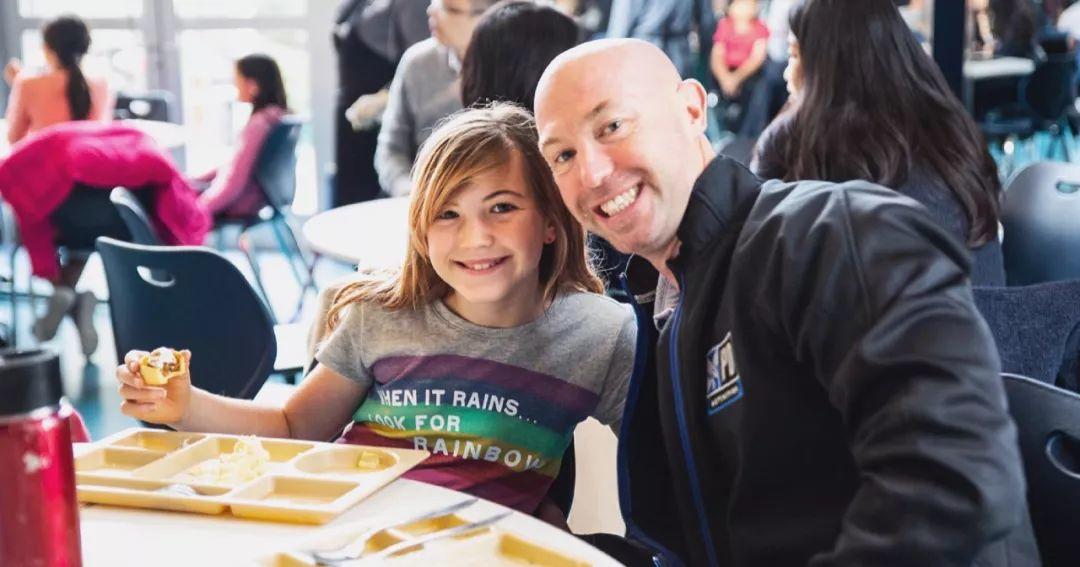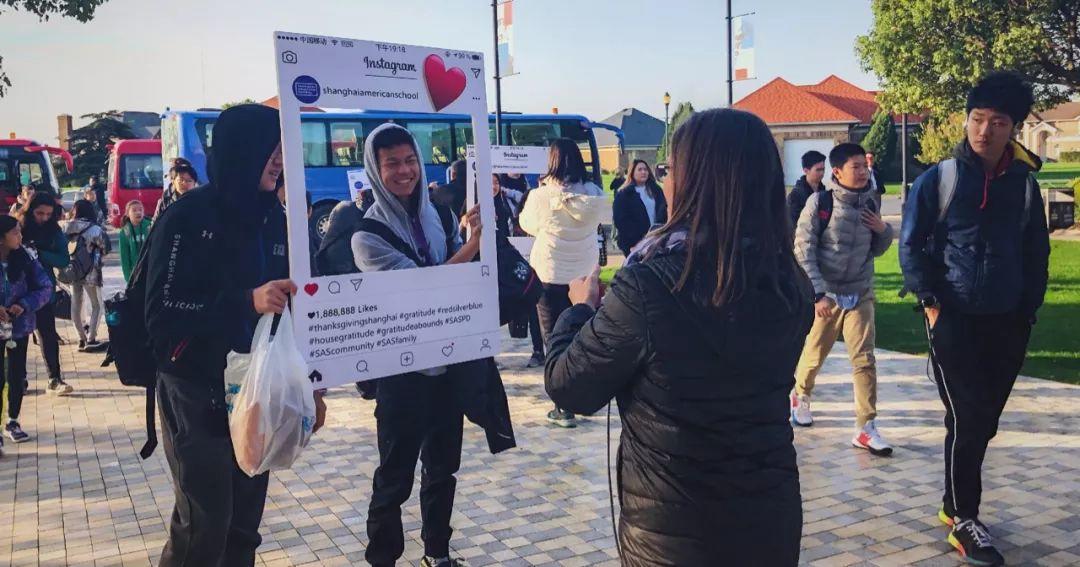 This year, on our Pudong campus, faculty and students share their wishes of gratitude on Main Street, while during lunch earlier today, parents were invited to the cafeteria to join their children for a traditional Thanksgiving feast with all the sides and trimmings! Over at the Puxi campus, we play our annual American football Turkey Bowl, and made sure all theayis, guards and support staff know how much we appreciate all that they do for us.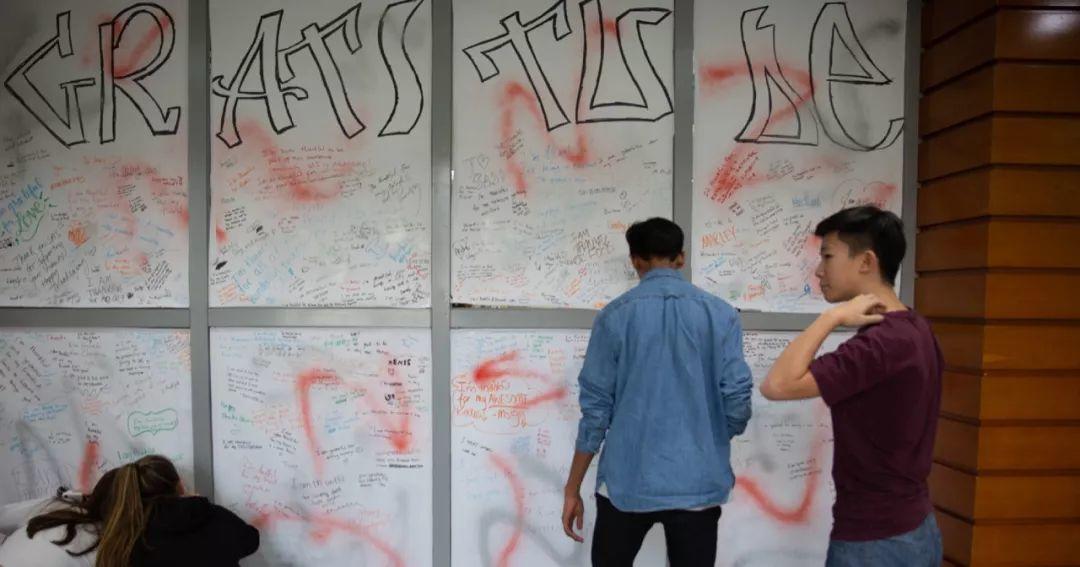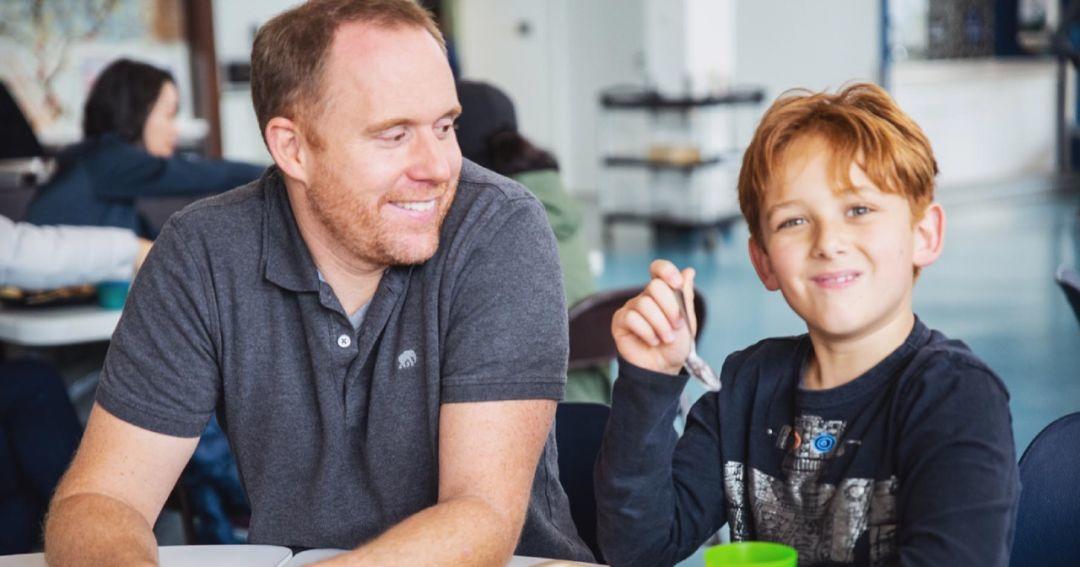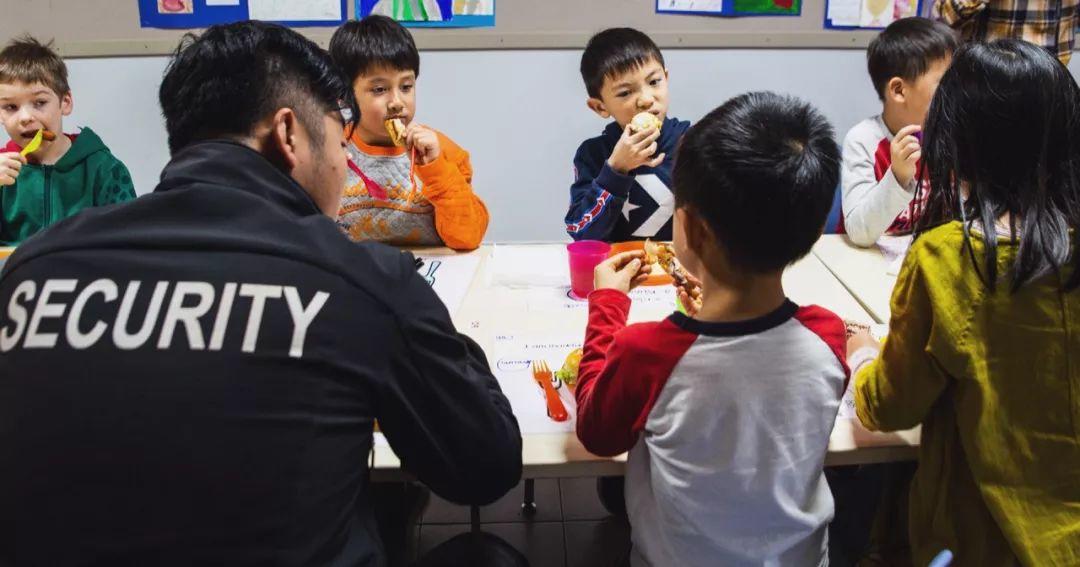 今年,在浦东校区,老师和学生们在主街分享了一些感恩心愿;家长们在午餐时间被邀请加入孩子们的传统感恩节大餐。在浦西校区,大家都跑出去观看一年一度的橄榄球比赛,同时他们也向所有的阿姨、保安和后勤员工表达了感谢。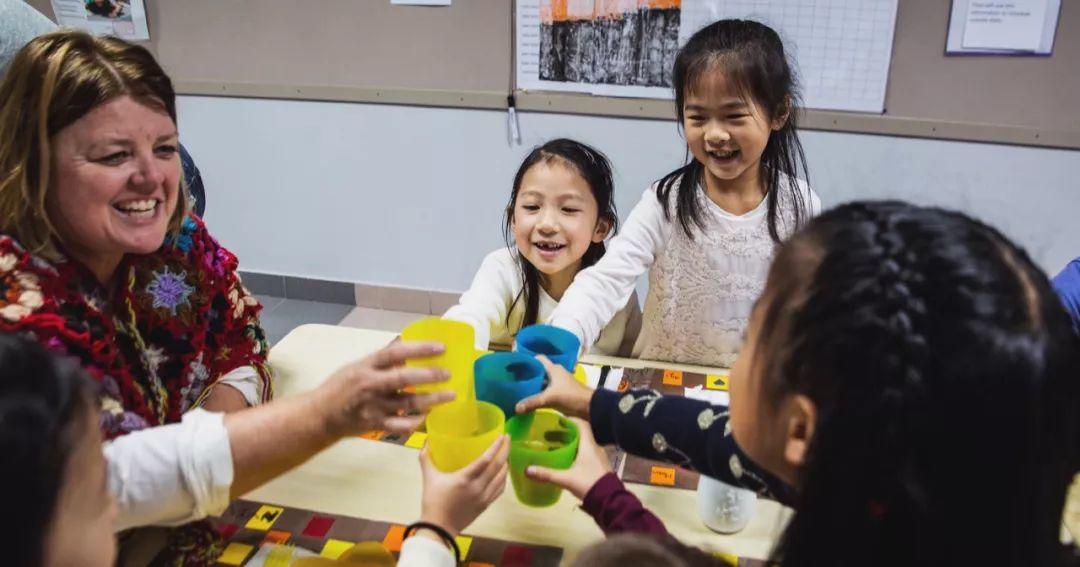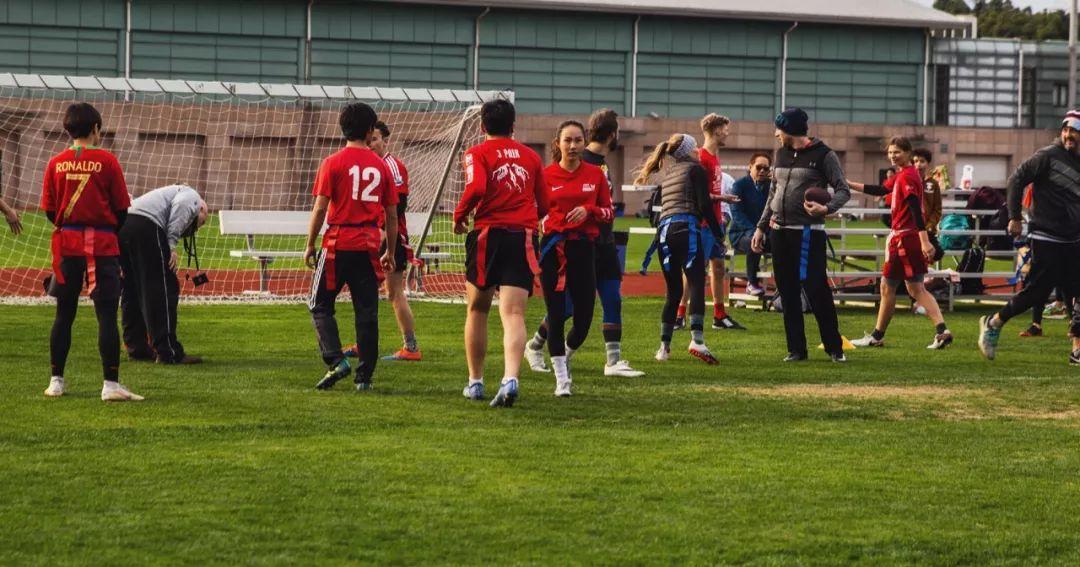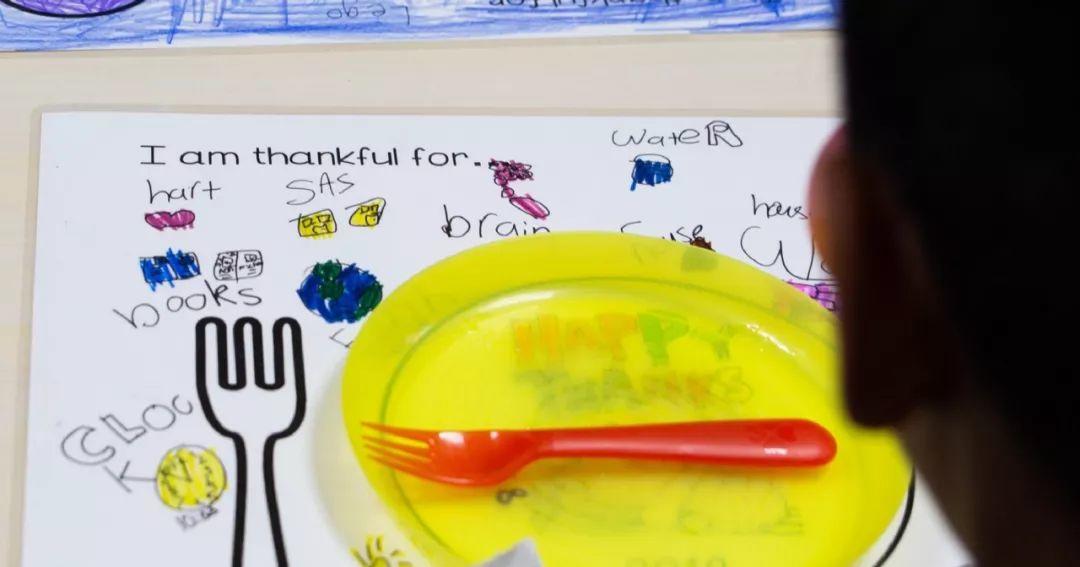 GOBBLE. EVERY DAY AT SAS.
感恩。就在上海美国学校的每一天。
Founded in 1912, Shanghai American School (SAS) is the largest and most established international school in China. In short, it's the kind of school you wish you would've attended when you were a kid.

创建于1912年,上海美国学校是中国最大的也是历史最悠久的国际学校。简而言之,如果你能回到小的时候,这会是一所你想要去的学校。