Every year around the same time on Shanghai American School's Pudong campus, large picture boards with the faces of every high school student and faculty member are put on display in the hallway of the High School Commons.
在上海美国学校浦东校区,每一年的同一时间,高中部公共区的走廊里都会张贴出许多大幅照片,上面有每一名高中同学和老师的脸庞。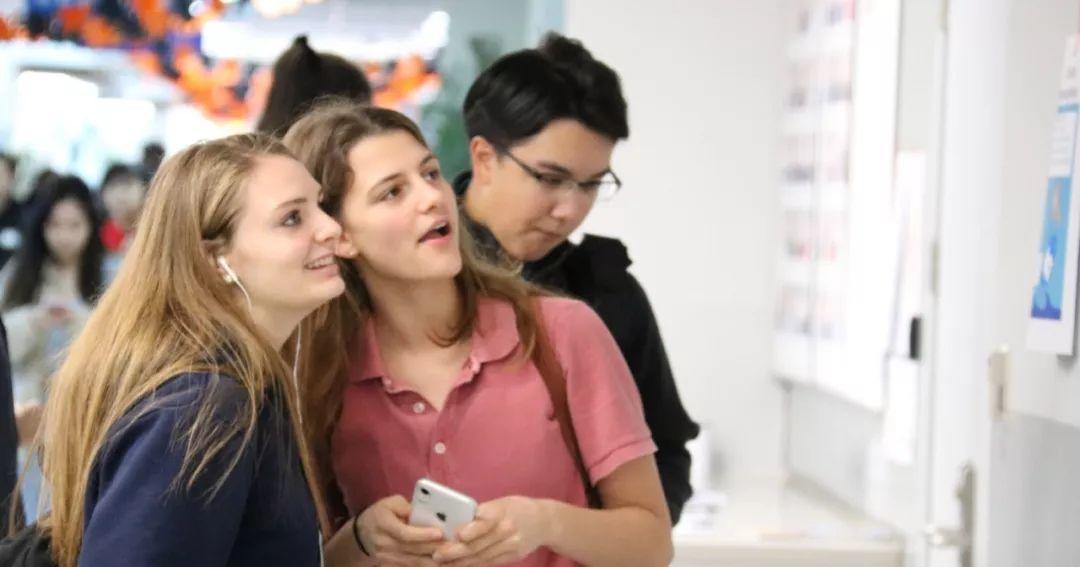 This tradition is met with a variety of reactions upon initially seeing the pictures. Some laugh or grimace at photos of themselves or friends. Some feel nostalgia for the Eagles who will be graduating in the spring. And some parents even come around to take photos of their child's friends. ("Oh, THAT'S what Josh looks like!") But more than any reaction, the tradition is about community, connection, and ensuring we start each day with a smile.
这是我们学校的传统,但是乍一看到照片,同学们的反应却各不相同。对着自己或朋友的照片,有人哈哈大笑,有人扮起鬼脸,有些则为同学春天即将毕业而伤感,还有的家长甚至专门前来拍摄孩子朋友的照片("噢,原来Josh长这样!")。但是无论大家作何反应,学校的这项传统的意义都在于团结社区、沟通感情,鼓励我们用微笑迎接每一天。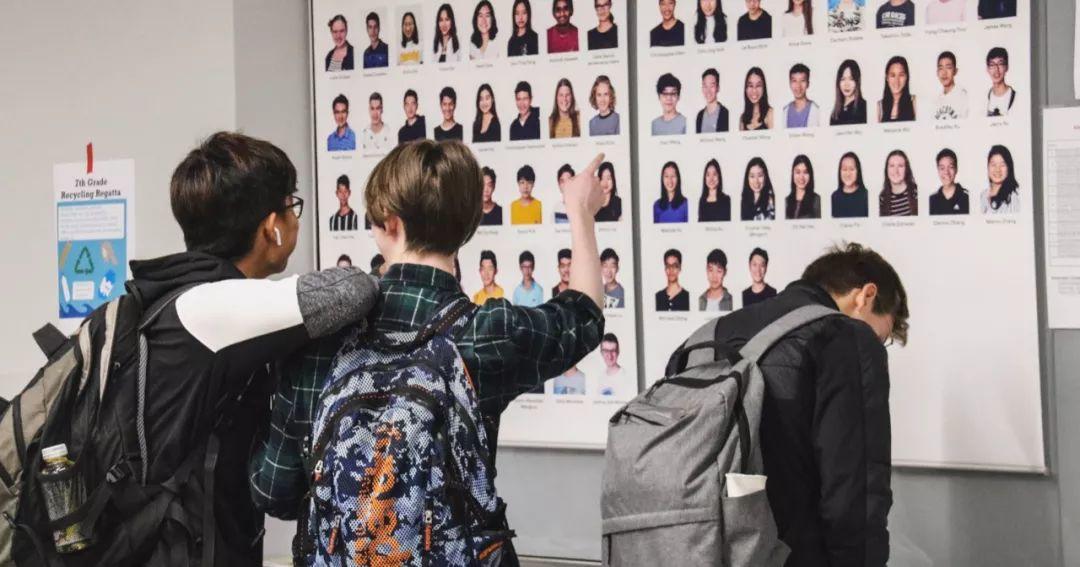 CELEBRATION. EVERY DAY AT SAS.
庆祝。上海美国学校的每一天。
Founded in 1912, Shanghai American School (SAS) is the largest and most established international school in China. In short, it's the kind of school you wish you would've attended when you were a kid.

创建于1912年,上海美国学校是中国最大的也是历史最悠久的国际学校。简而言之,如果你能回到小的时候,这会是一所你想要去的学校。