第18届"21世纪杯"英语演讲比赛高中校区决赛将于12月3日下午在西阶梯教室举行,届时将有8位选手同台竞争,一展风采。
My name is Oscar, from Maple Leaf International School, Grade 11. I'm a introvert boy, I want tobe more confident and extrovert through this competition.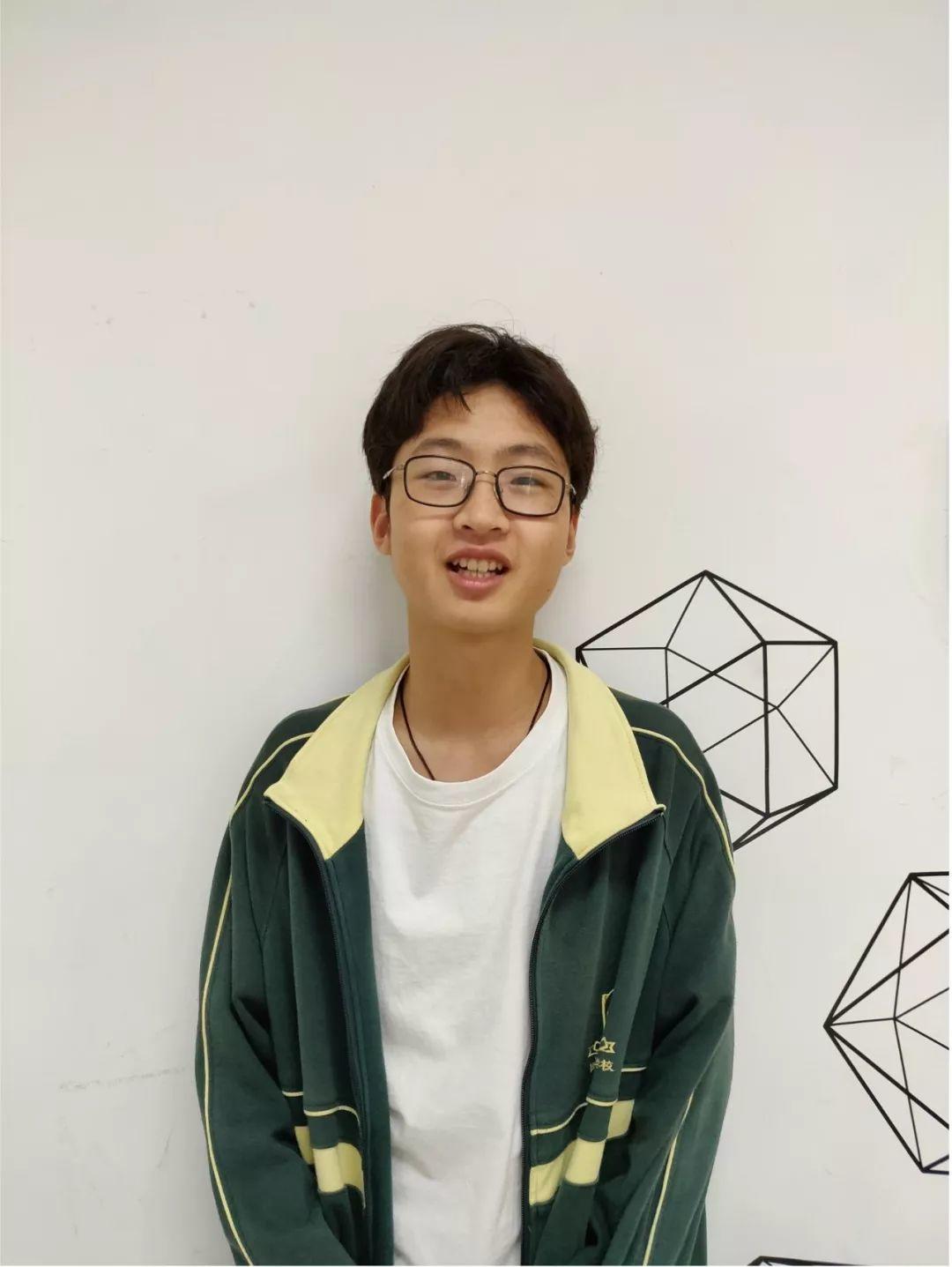 Hello, 我的名字叫费钰岚,英文名叫Flavia. 我性格开朗,爱好广泛,喜欢读书,我的座右铭是'永远不要让任何事阻止你去追逐梦想'。

Hello, my name is Fei Yulan, my English name is Flavia. I'm outgoing and has many hobbies. I love reading and travelling. My motto is 'Never let anything stop you from chasing your dream.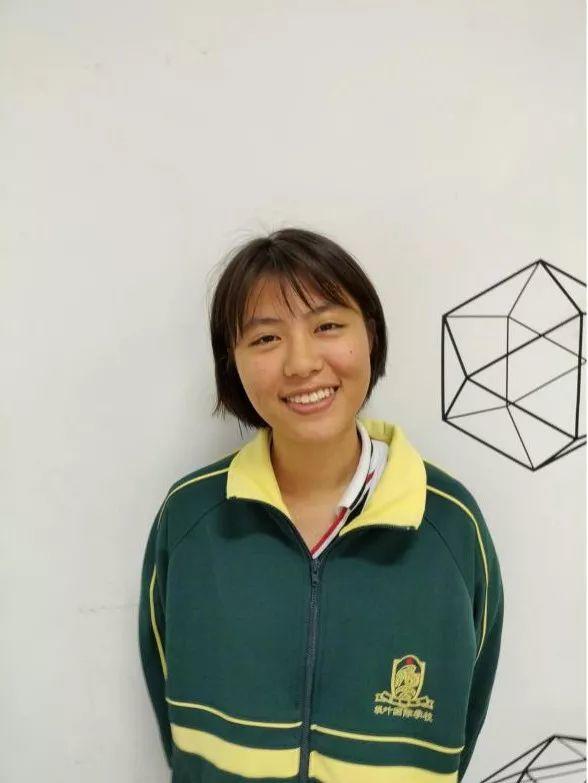 Hello everyone, I'm Kevin from Grade 10, 1004. I'm 15 years old and I come from Jiangsu Lian Yungang. I like playing table tennis, swimming and the most important part of my life is drawing. It can cheer me up when I was in trouble. I like drawing very much.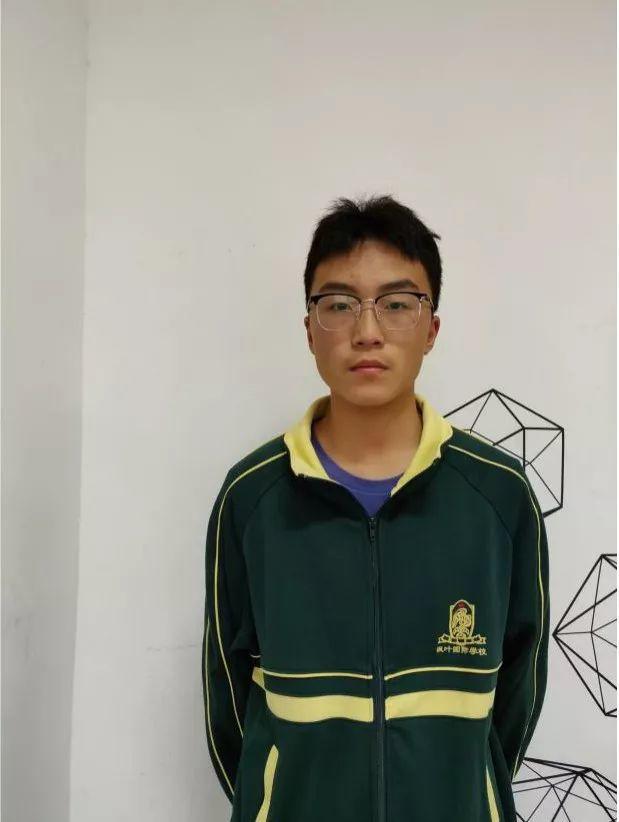 Hello, everyone,! It is really my honor to have this chance to introduce myself. My name is Anne. In my spare time, I have so many hobbies. In my daily life, I am a foodie.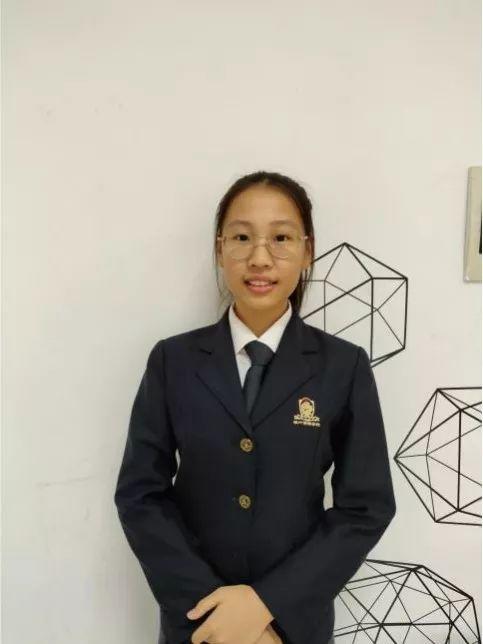 Hello, my name is Star. I'm bouncy-looking girls always with a big smile on my face. I like English, and never fear talking with others in English. Vote for me and I'll live up to you!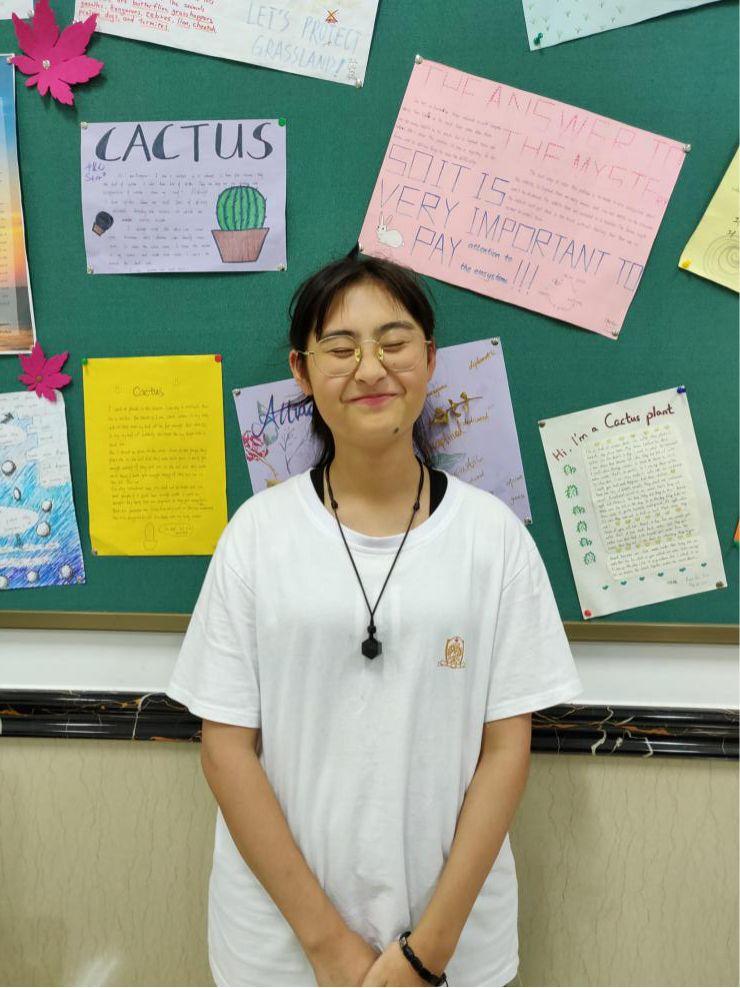 Hello, my name is Snow. Cold outside but warm in my heart. Hope my passionate speech would warm your whole winter up.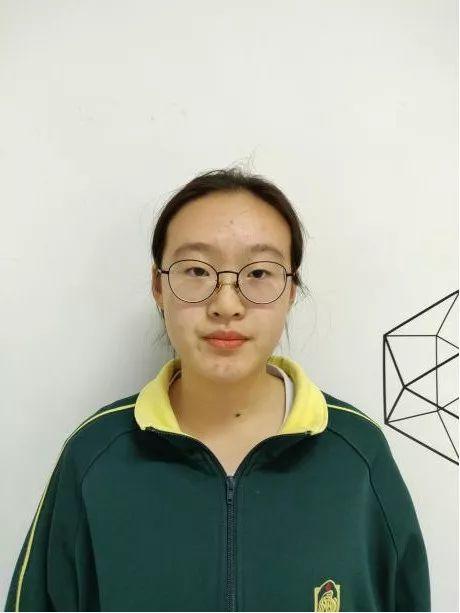 Hello, I'm Sky. English is my strength. I was born to be a speech deliver. It's a good choice for your to vote for me.
Hello everyone, I'm Tianyi Lin. Vote for me or I'll physically manifest in your house and turn all the furniture into teeth. That's all.