The fourth and fifth grade children are in a stage of contradictory transition. They need the help of their parents, but desire for independence at the same time. Parents are often confused on how to communicate with children and how to encourage them to be independent and self-disciplined. For this reason, at 6 p.m. on November 19th, grades four and five invited Ms. Xing Tong, an expert on "positive discipline", and is also a mother of two boys, to give the parents a lecture on how to raise a self-disciplined child.
Ms. Xing started with her successful experience of solving her son's problem of playing mobile games for too long. In order to help the parents better understand the different effects of different communication methods, many parents were invited role play. The lecture also introduced effective ways, such as "four languages of encouragement", to solve the challenges faced by children. These effective strategies will help the parents to cultivate their children into people with great character.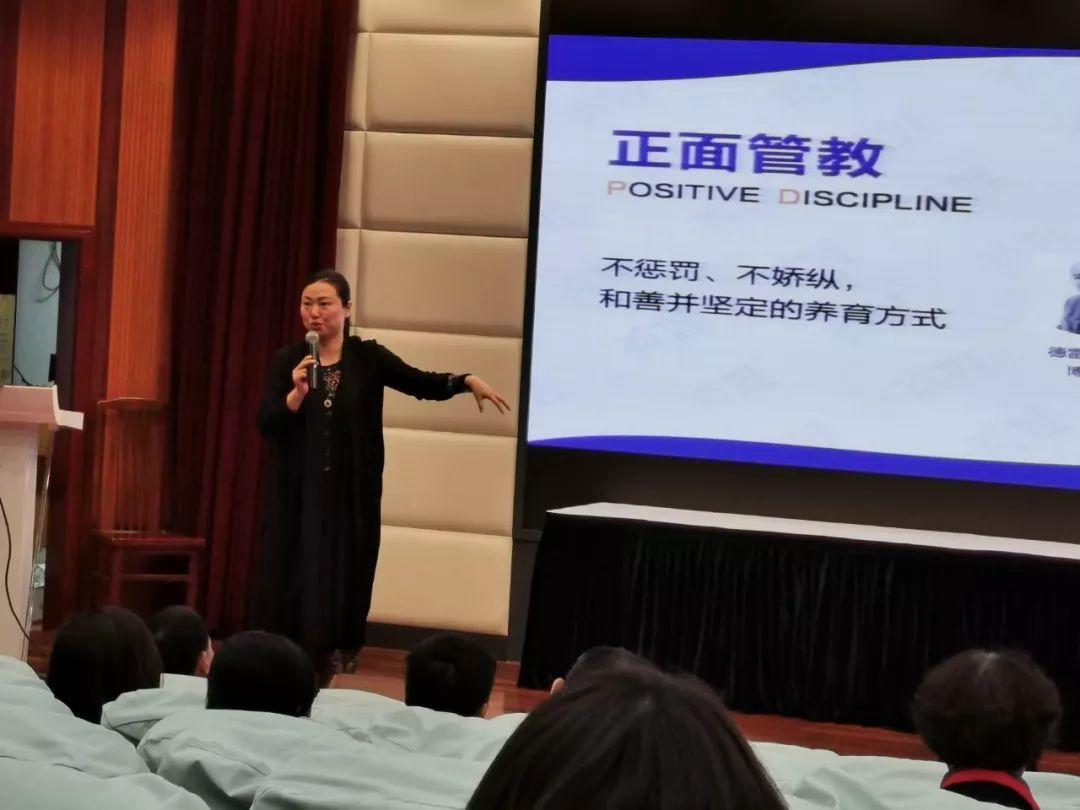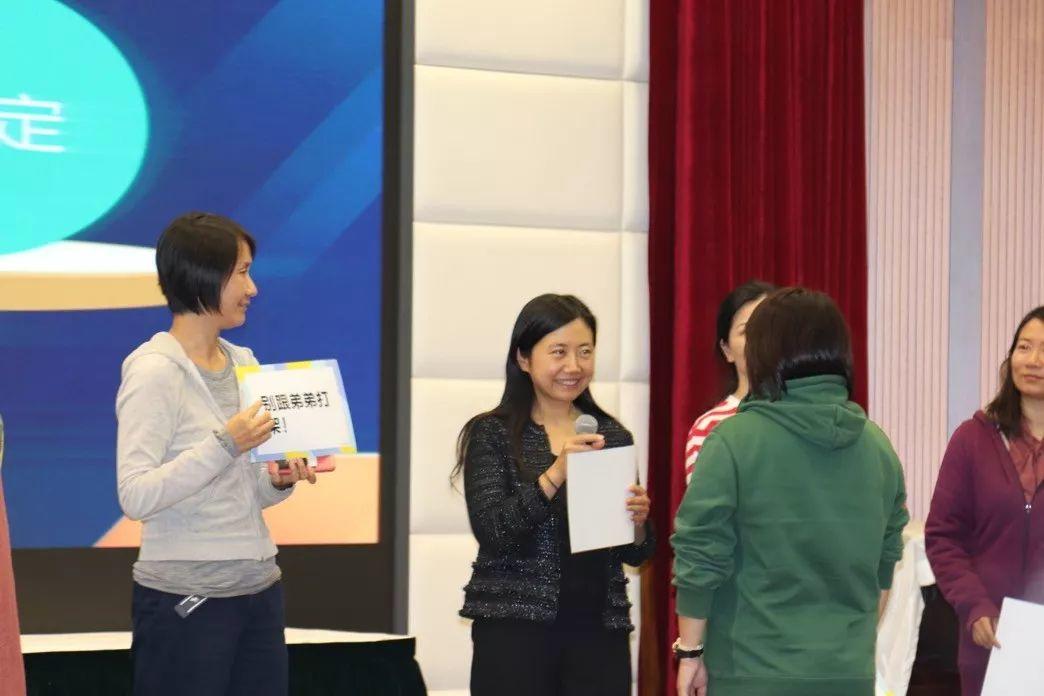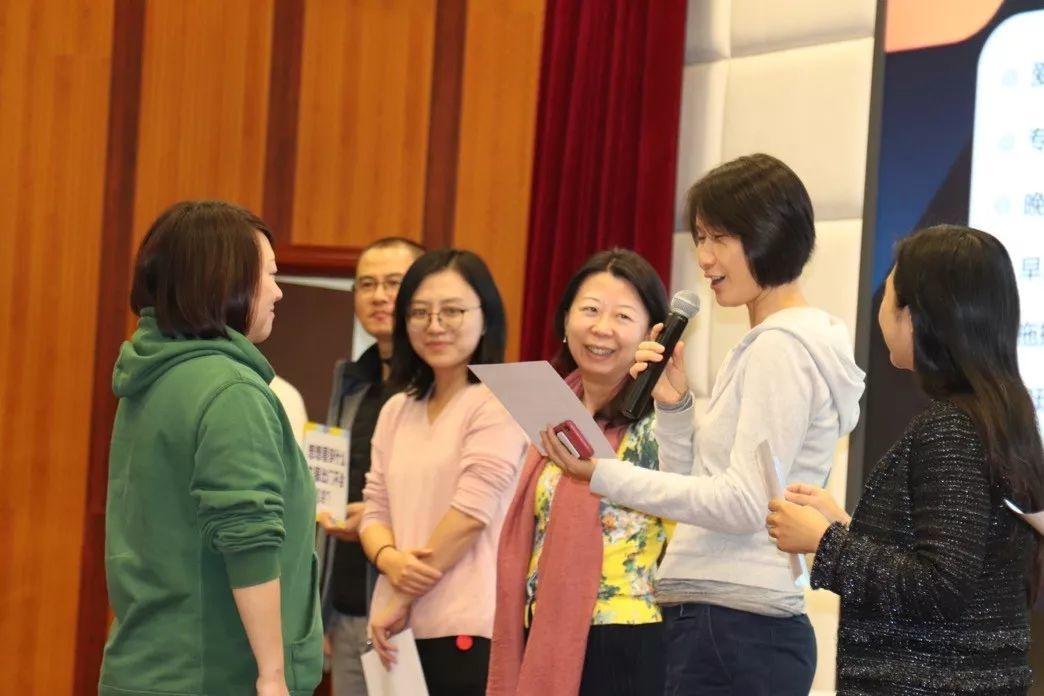 The lecture lasted for two hours, and the parents fully participated in it. They said they had learned a lot and would apply those to their future communication with the children. We hope that all the children can grow into independent and self-disciplined learners.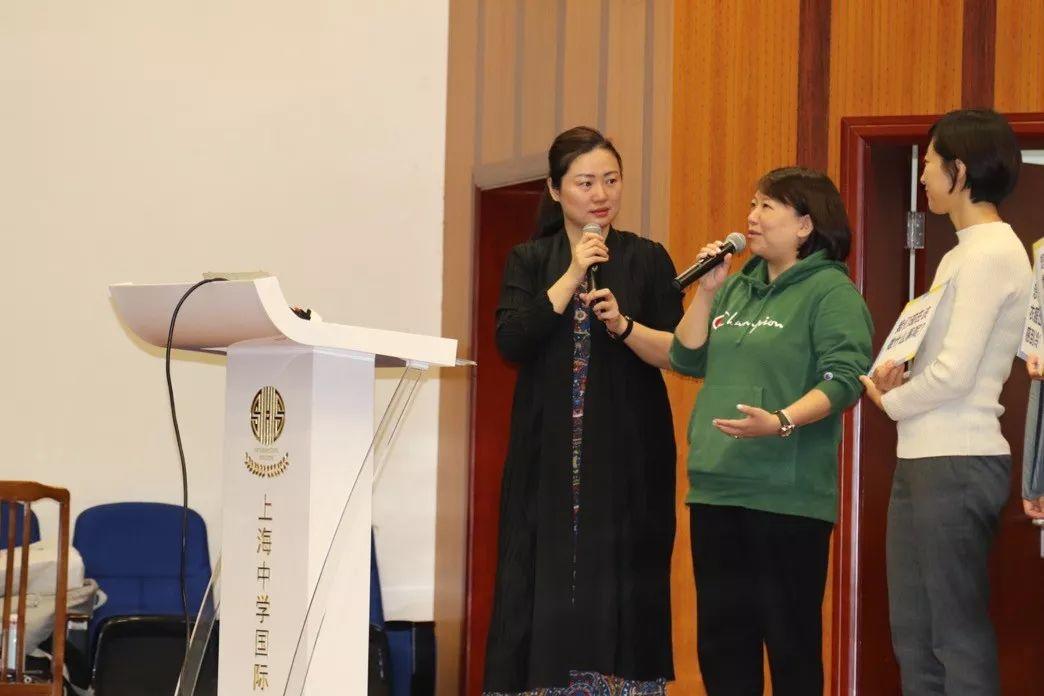 四至五年级 | 家长课堂——如何培养孩子的自立、自律
四至五年级的孩子正处于需要家长帮助和渴望独立成长的矛盾过渡阶段,家长们往往在如何与孩子沟通、如何鼓励孩子自立、自律的问题上存在困惑。为此,四至五年级邀请了"正面管教"问题的专家、两个男孩的母亲星彤女士,于11月19日下午6点,为家长们带来了一期内容丰富的家长课堂讲座。
星彤女士首先从自己儿子玩手机游戏的问题引入,向家长展示了一个正面管教的成功案例。为了让家长更好地体会不同的沟通方式给孩子带来的不同影响,多位家长被邀请上台进行角色扮演游戏,通过对比,选择更有效的沟通方式。讲座还介绍了通过"鼓励的四种语言"等行之有效的方式来解决孩子面临的挑战,使他们成长为拥有美好品行的人。
讲座持续了两小时,家长们始终积极参与,并在总结反馈的环节纷纷表示很有收获,会将学到的内容应用到与孩子的交流中去,变关注缺点为持续鼓励优点,希望他们都能成长为自立、自律的学习者。
Written byXu Xinyan
Pictures by teachers