If spirit week is about celebrating school pride and the uniqueness of a community, Shanghai American School middle and elementary schools were a burst of color, character, and eagle pride. You see, in recent weeks dress up days, themed lessons, and closing activities to round out the week of fun were hosted by our schools.
如果说校园精神周是为了庆祝校园荣誉和社区的独特性,那么充满上海美国学校中学部和小学部的多样的色彩、独特的个性和学生们雄鹰般的骄傲则充分表明了这一点。在最近几周里,学校组织了装扮日、开设了主题课并进行了闭幕活动。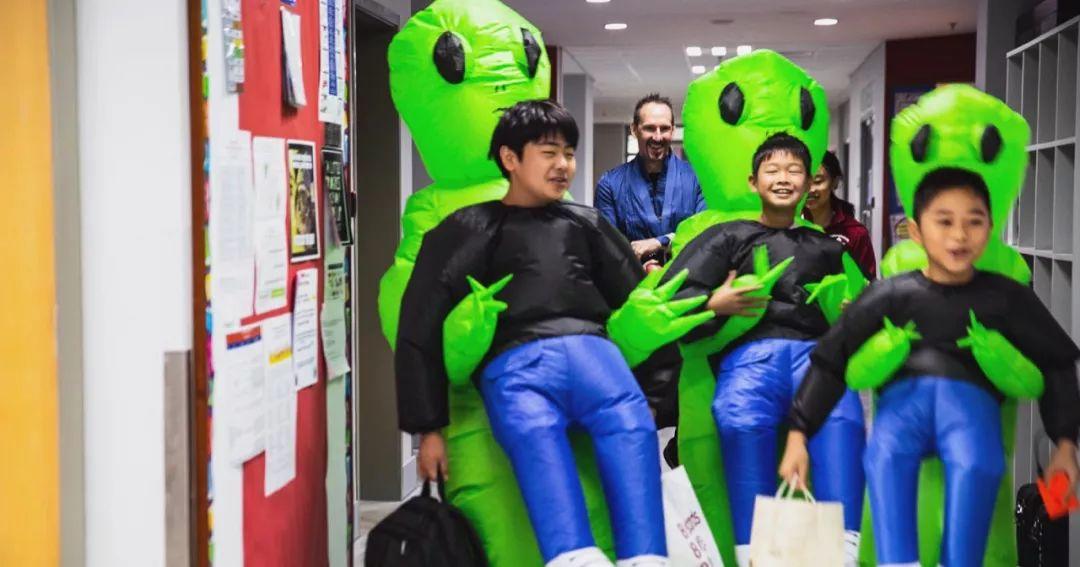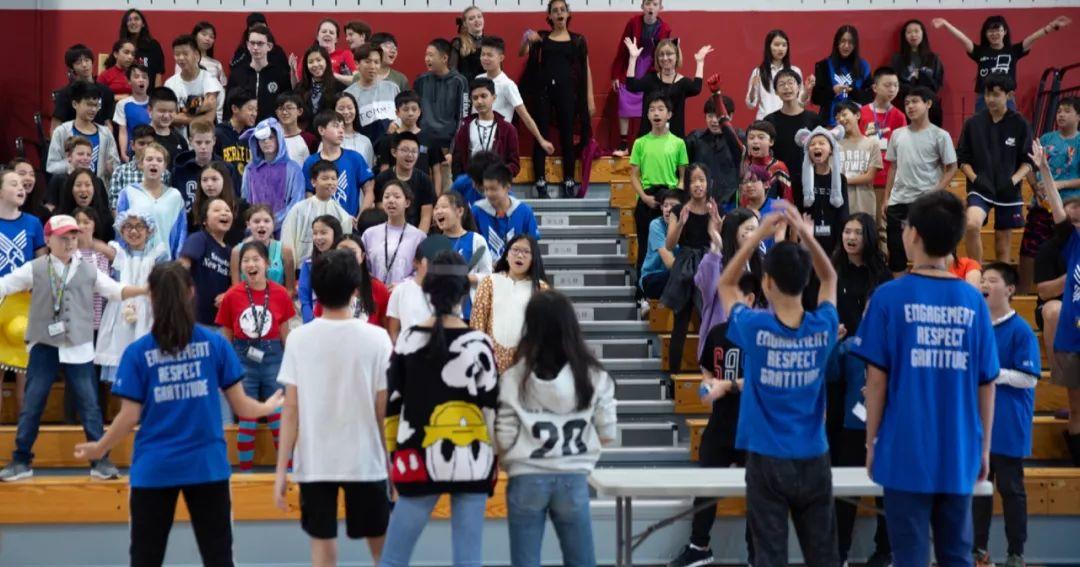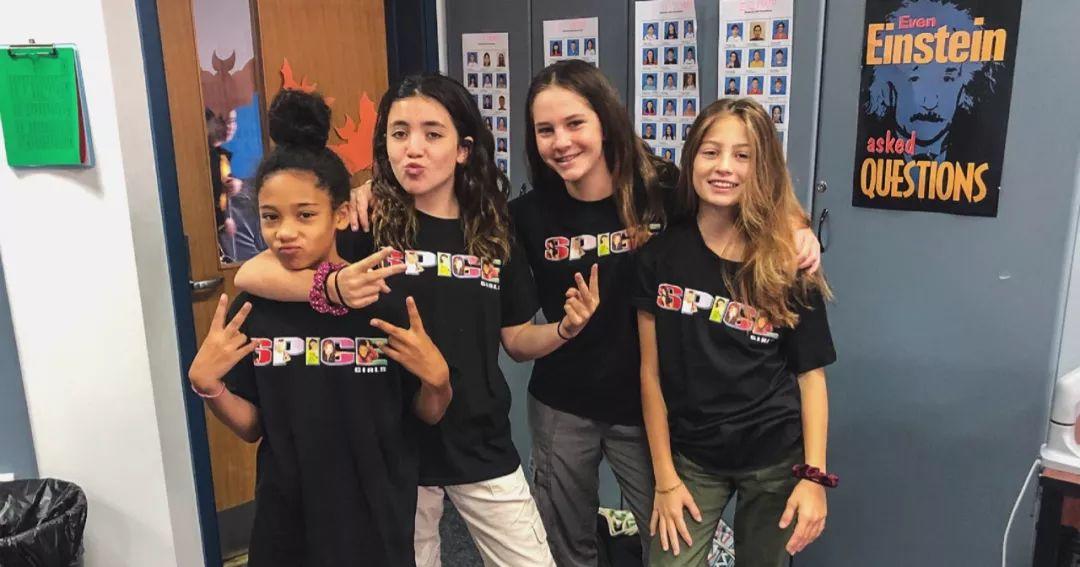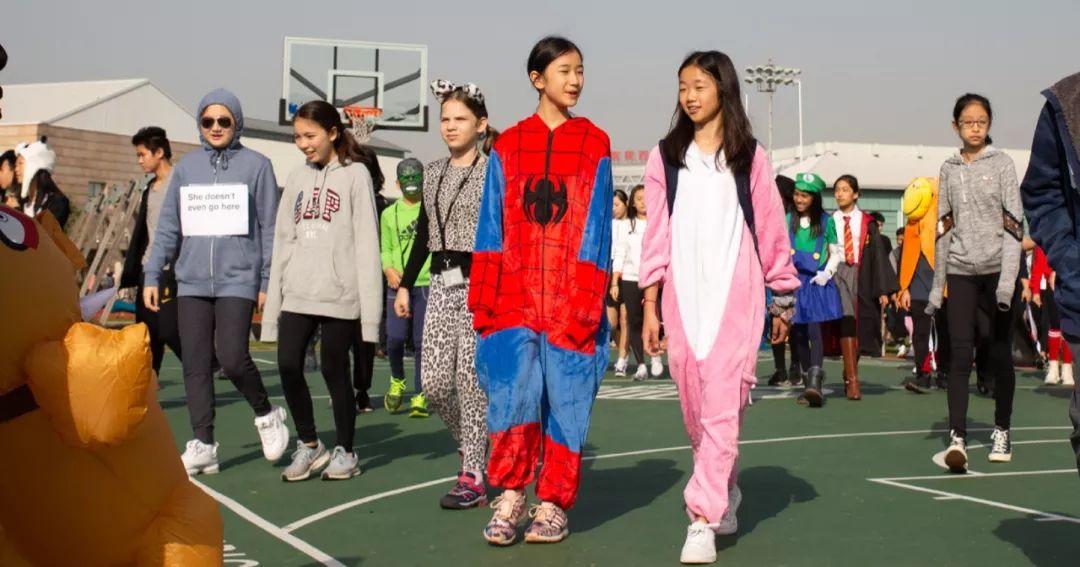 The weeks started off with students, faculty, and staff in comfy for pajama day. Followedby sports day which featured hats, jerseys, and kits from all sorts of teams and matching outfits for students on the Puxi campus. People got super creative and wacky on Wednesday. Villains, heroes, and everything in between graced the halls and playgrounds on Thursday.
周一为睡衣日,学生、教师和工作人员穿上了舒适的睡衣。周二是运动日,他们穿戴了各种球队的帽子、球衣和运动装备,而浦西校区的学生则穿着搭配好的衣服。周三的穿戴则变得创意十足、风趣滑稽。周四,反派、英雄以及各种装扮给大厅和操场增色不少。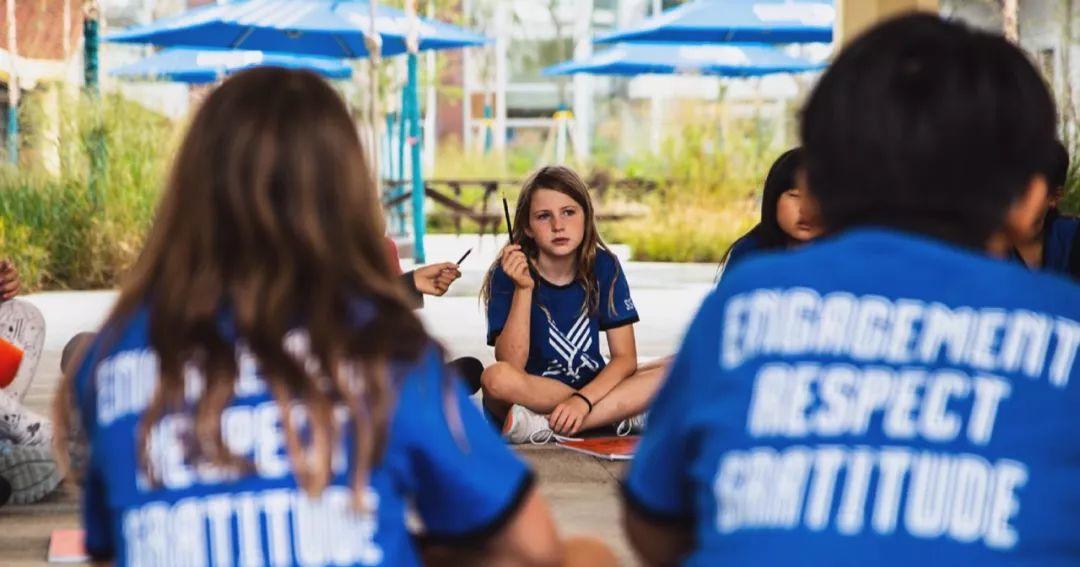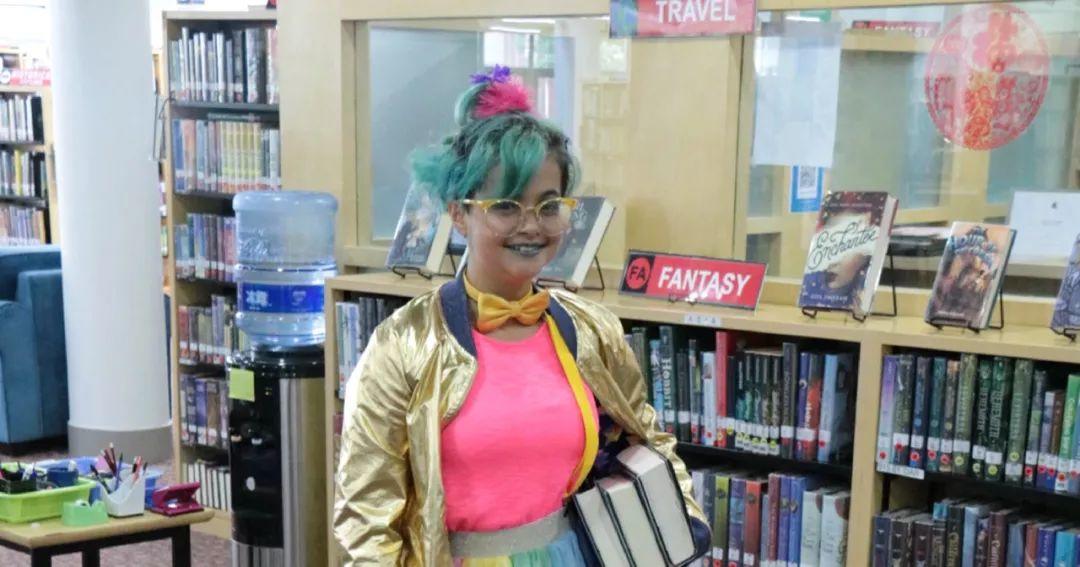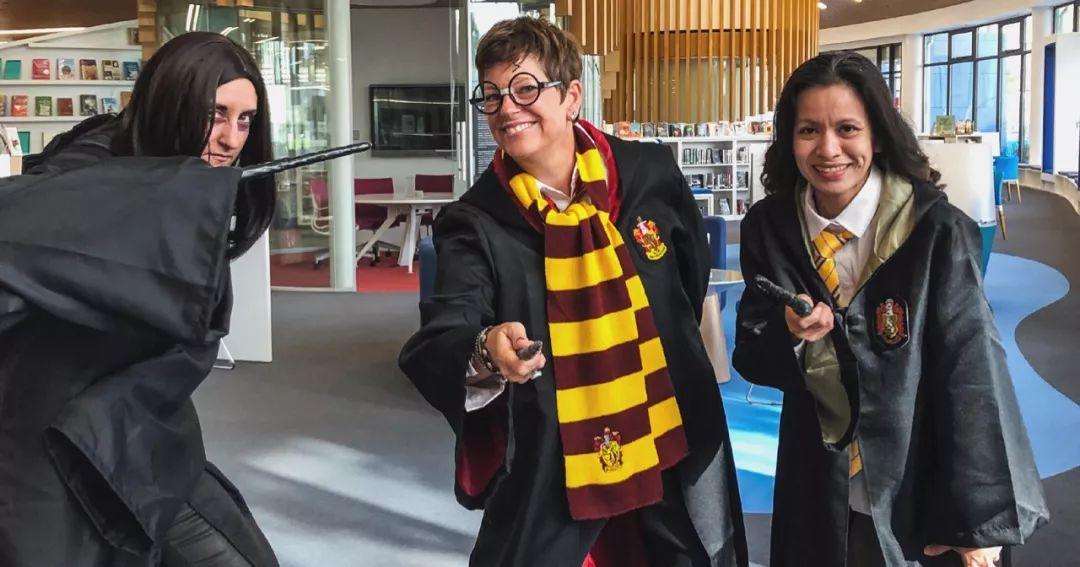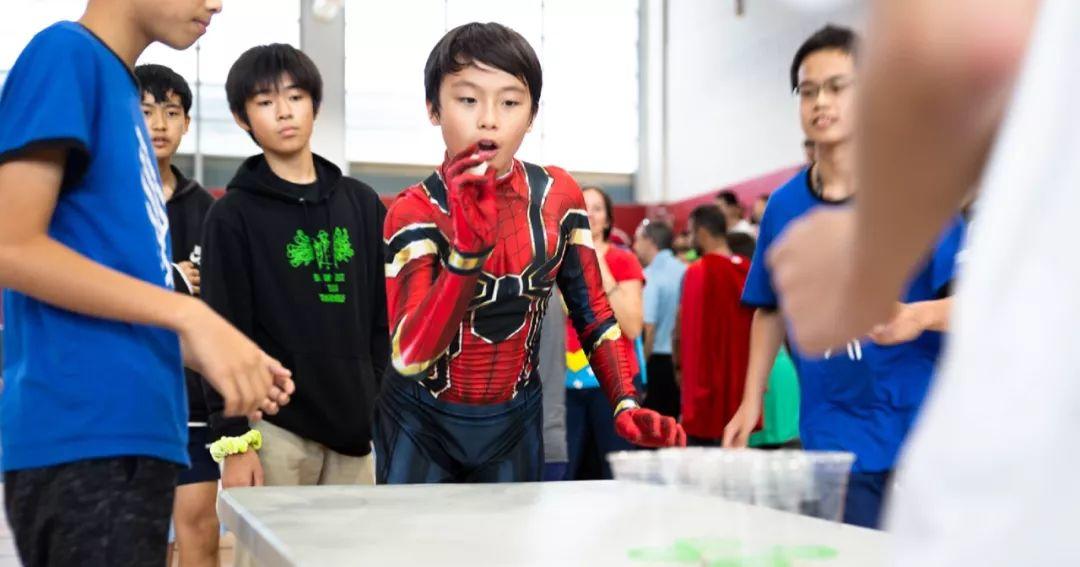 On our Pudong campus Friday was a mixture of house shirt day, with our littlest eagles in red, blue, and silverspending much of the day learning outside in our tranquil water courtyard. Middle schoolers sported Halloween costumes in anticipation of MYG,a middle school only social complete with games, dancing, food, and the occasional super hero sighting. Our Puxi campus middle schoolers did a Freaky Friday theme where teachers dress like their students and students dressed like their teachers.
浦东校区的周五是便衣混搭日,小学部的学生们身着红色、蓝色、银色的衣服,那一天中的大部分时间他们都在宁静的水景庭院学习。初中生则身着万圣节服装,期待着"MYG奇妙夜"的到来,MYG是只有初中生才能参加的社交活动,学生们可以参加游戏、跳舞、品尝美食,有时候还会有超级英雄登场。而我们浦西校区初中部周五的主题是身份互换,在这一天,老师们打扮成学生的样子,而学成则装扮成他们的老师。
SPIRIT. EVERY DAY AT SAS.
校园精神。就在上海美国学校的每一天。
Founded in 1912, Shanghai American School (SAS) is the largest and most established international school in China. In short, it's the kind of school you wish you would've attended when you were a kid.

创建于1912年,上海美国学校是中国最大的也是历史最悠久的国际学校。简而言之,如果你能回到小的时候,这会是一所你想要去的学校。