When you're in a curiosity-seeking environment likeShanghai American School,you can find yourself in some interesting situations. Like the bottom of a dunk tank.
当你身处上海美国学校这样容易激发好奇心的环境中时,通常会遇到一些有趣的情境,比如位于深水炸弹的底部。
This past weekend atCarnival, ourPudong campus'annual PTSAevent,that is exactly wherehigh schoolVice Principal Kristen Dickhaut found herself, grasping for her sunglasses!
上周末,浦东校区举行了一年一度的PTSA(家长老师学生委员会)嘉年华,高中部副校长Kristen Dickhaut握着她的太阳镜,出现在了现场!
150 volunteers and over 100 vendors came together to create this spectacular experience, with activities spread out across the baseball and rugby fields. Needless to say,the community was spoilt for choice of fun, food, and excitement–all wrapped up in Pudong Love!
150名志愿者和100多个摊贩们一起参加了这一盛大的嘉年华,棒球场和橄榄球场上都举行了各种活动。毋庸置疑,整个社区充满了欢乐、美食和活力——所有人都沉浸在浦东校区的热情中!
DuringCarnival,the Japanese drum performers broughtthe rhythmof the campusto life as they bounced in sync to the pounding of the drums.
在嘉年华期间,日本鼓乐器演奏者打奏着鼓点不断弹跳,淋漓尽致地展示了校园的节奏。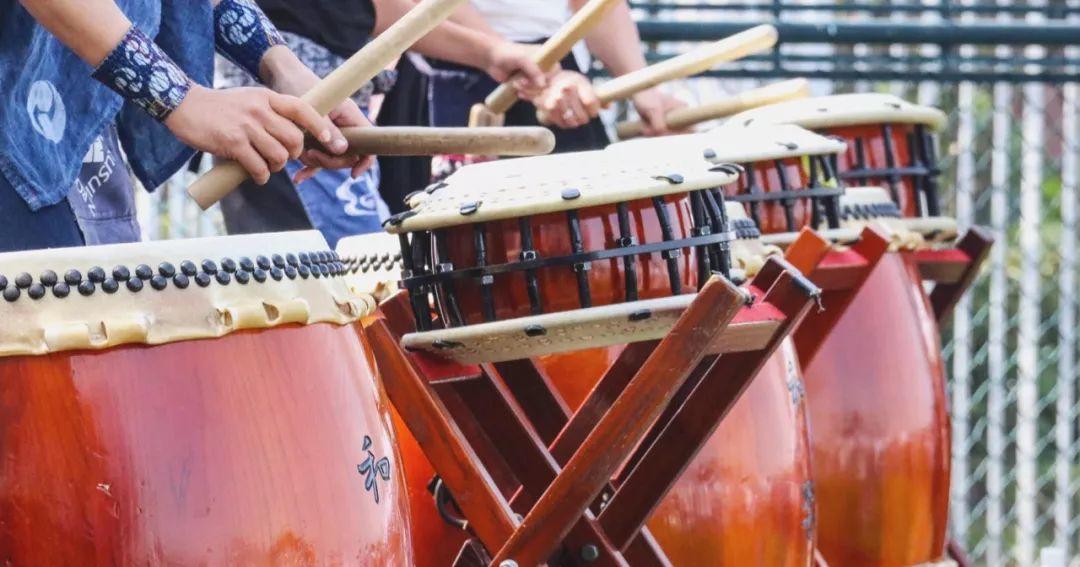 And while we all know eaglescan fly, youmight not knowthat when givenunlimited access to the climb-n-bounce slide, they'll do it repeatedly. Students of varying ages and heights took turns climbing up the massive apparatus, and sometimes flew down instead of sliding.
尽管我们都知道老鹰会飞,但你可能不知道,如果可以无限制地使用弹跳飞人滑梯,学生也会乐此不疲这样做。不同年龄和身高的学生轮流爬上这种大型滑梯,有时他们根本不是滑下来,更像是飞了下来。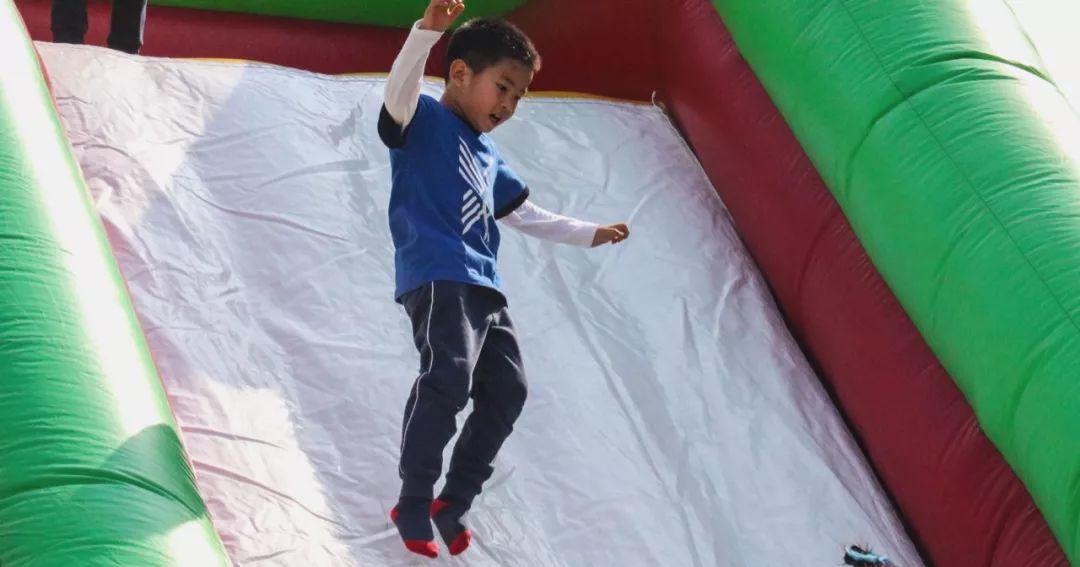 If by chance you were searching for peace and quiet on this lovely Saturday, you wouldn't find it easily, as right next door in our eight-lane aquatic center,SAS wasalsohosting the annual Swimvitational swim competition.
如果您正好想在这个愉快的周六寻找平静与安宁,那可不容易,因为隔壁就是我们拥有八条泳道的水上运动中心,年度游泳比赛正在这里如火如荼的展开。
Swim-vitational occurs over threedays, and welcomes over 20 teams, for a total of around 800 competitors, from ages 6 to 18 years old. OurPuxiand Pudongswim teams took top honors by finishing first and second place.
在这场历时三天的游泳比赛中,有20多支队伍,共800多名参赛者参加了比赛,年龄从6岁到18岁不等。我们的浦西和浦东游泳队分别获得了第一名和第二名的好成绩。
And just as our swimmers become stronger after more practice, so does our appetite for curiosity. The more we lead with our curiosity the more we find ourselves in new adventures, grasping for the familiar.Luckily for us, SAS offers plenty of both; unique situations at every turn with the sense of community always within our reach.
我们的游泳运动员经过更多的练习后变得更强壮,同样地,我们的好奇心也与日俱增。我们的好奇心越强,我们就越喜欢参与新的冒险,认识更多的人。我们很幸运,上海美国学校两者兼备:到处都有新鲜事,社区意识也触手可及。
COMMUNITY. EVERY DAY AT SAS.
美好社区生活,就在上海美国学校的每一天
Founded in 1912, Shanghai American School (SAS) is the largest and most established international school in China. In short, it's the kind of school you wish you would've attended when you were a kid.

创建于1912年,上海美国学校是中国最大的也是历史最悠久的国际学校。简而言之,如果你能回到小的时候,这会是一所你想要去的学校。