Who knew fouetté turns could help a 10-year old boy kick brain tumor's butt?
谁能想到芭蕾舞可以帮助一个10岁的男孩对抗脑癌呢?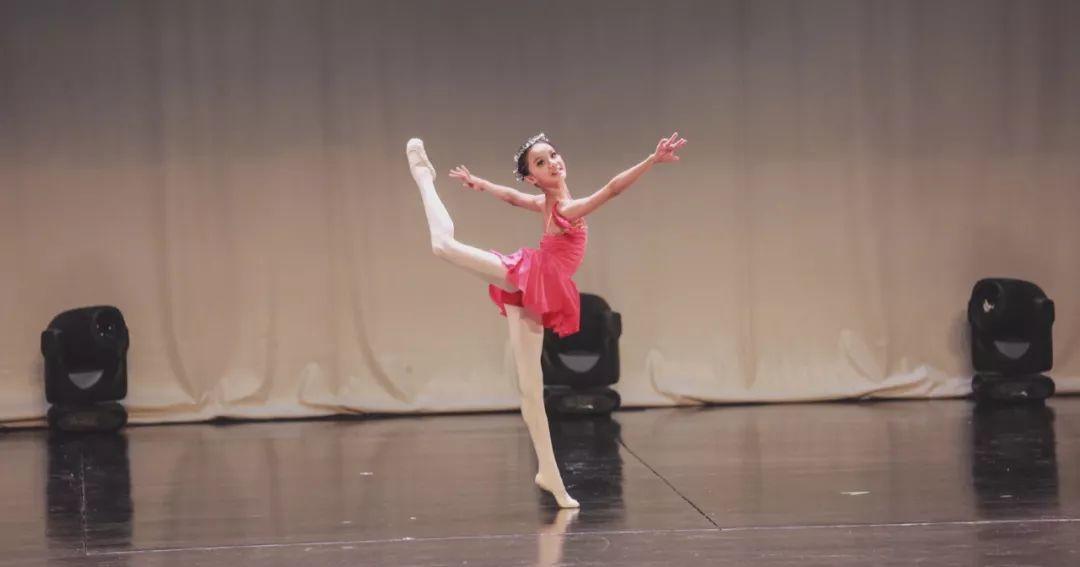 Recently, SAS Puxi's high school Dance Society put on a charity dance showcase featuring performers from both middle and high schools. The 35 dancers took to the PAC stage to perform 19 pieces, ranging from ballet and jazz to break-dancing and hip-hop. Together, they managed to raise over RMB23,000, which will go towards helping fund brain tumor surgery for aboy at Huashan Hospital.
最近,上海美国学校浦西校区的高中舞蹈社举办了一场以初高中生表演者为主的慈善舞蹈表演。35名舞者登上PAC(表演艺术中心)的舞台,演出了包括芭蕾舞、爵士、霹雳舞和嘻哈音乐在内的19个节目。他们共同募集了23,000多元人民币,这笔款项将用于资助华山医院的一个男孩进行脑癌手术。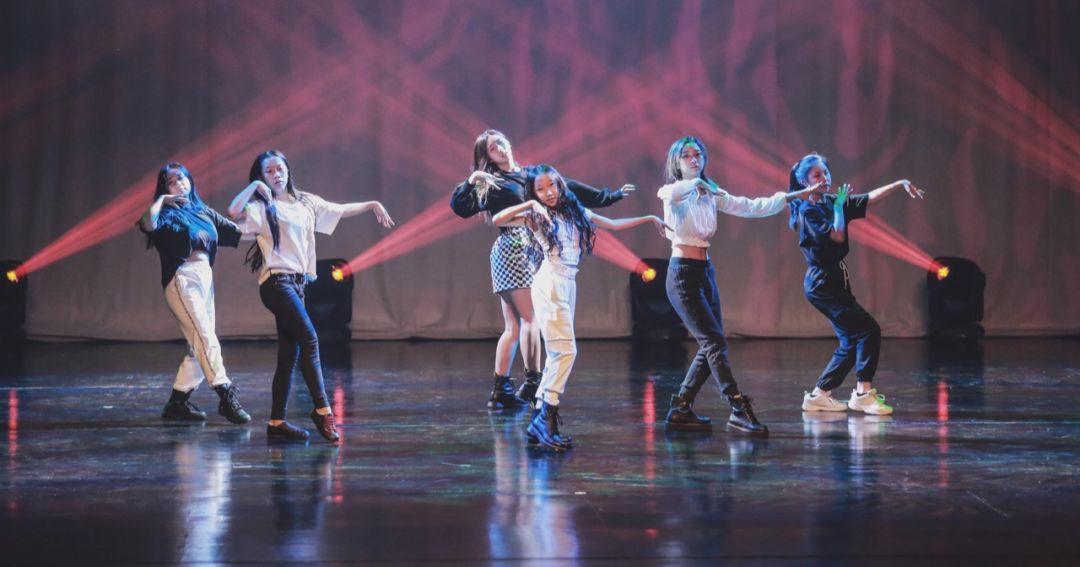 The idea for the showcase, called Perform 2Transform, came about when Christine (Class of'21) was invited by a friend from another school to participate in a dance event that partnered with Dancers Against Cancer, a US-based organization providing support to cancer patients and their families. "I thought, this was such a great way to combine my passion for dancing with my desire to help the community," she said
这个名为"表演改变世界(Perform 2 Transform)"的表演创意来自Christine(十一年级学生),当时她受另一所学校的朋友邀请参加了一个舞蹈活动,该活动与美国一家为癌症患者及其家庭提供支持的组织"抗癌舞者"(Dancers Against Cancer)合作。她说:"我想,这是把我对舞蹈的热情和帮助社区的愿望结合起来的好方法。"
"In the beginning, we thought about partnering with an international charity as well, but ultimately decided it made the most sense for us and SAS to work with a local hospital, to support local communities in China," Christine explained. "We spoke to many hospitals. Huashan Hospital, in particular, was very open and interested in collaborating with us. They matched us with a 10-year old boy from Guizhou that they were treating. He was in the hospital because of a brain tumor."
Christine解释说:"一开始,我们还考虑与国际慈善机构合作,但我们最终决定,对于我们和上海美国学校而言,与当地医院合作来支持中国当地社区是最有意义的。""我们联系了许多医院,特别是华山医院。他们非常乐意,也有兴趣与我们合作。他们给我们介绍了一位来自贵州,正在医院接受治疗的10岁男孩。他得了脑癌。"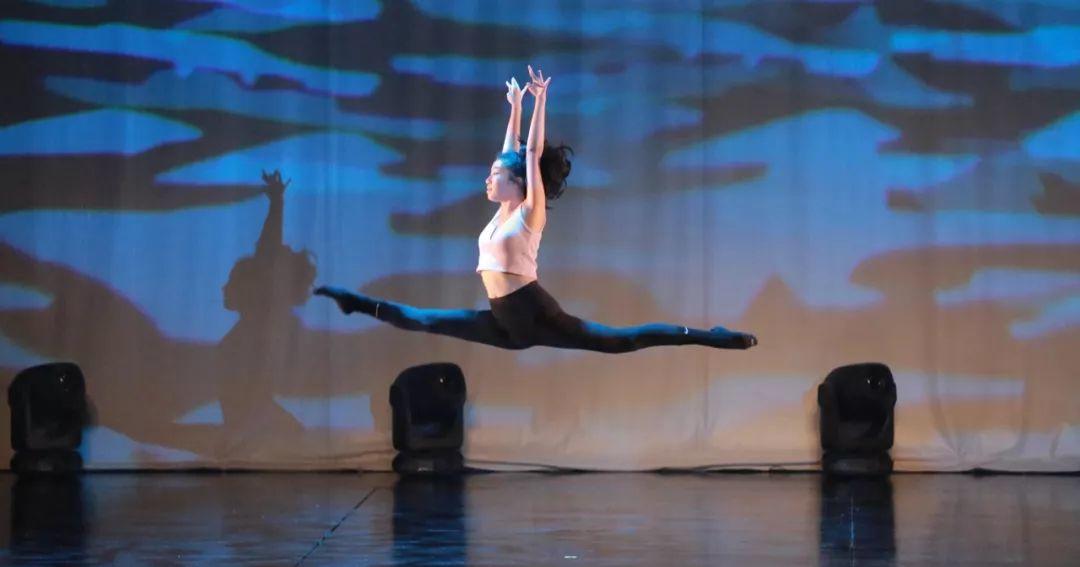 So they had someone they wanted to support and help, and a hospital that was excited to work with them, but that was just the beginning. Together with good friend Camille (Class of'20), both students started diving into the actual nitty-gritty of pulling an event together.
此时,他们有了想要支持和帮助的人,以及很高兴与他们合作的医院,但这仅仅是开始。Christine和Camille(十年级学生)一起开始深入研究齐心协力开展活动的确切细节。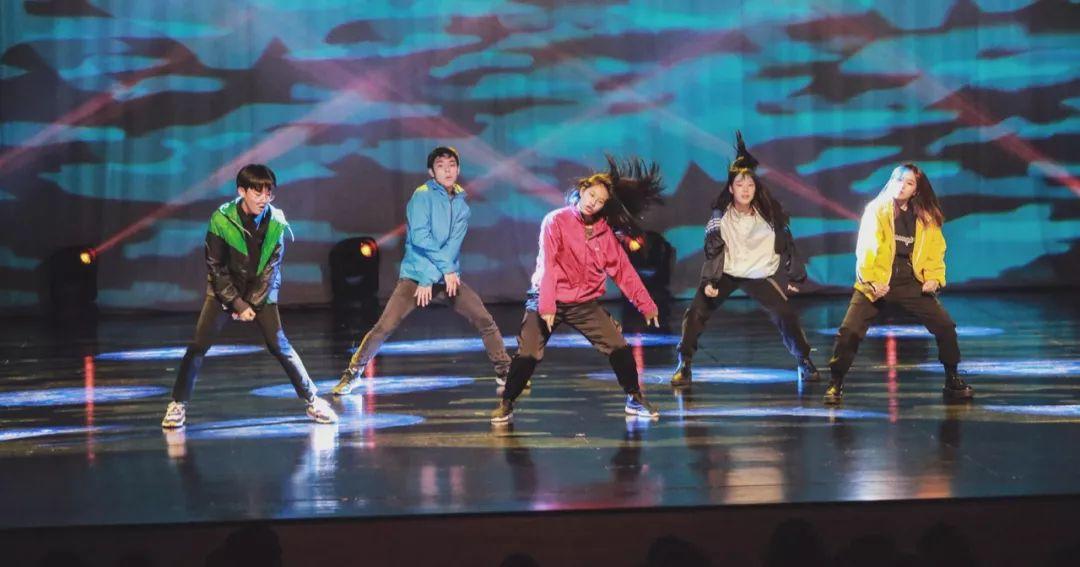 "It was a little overwhelming to be honest," Christine admitted. "There was a lot to think about, like designing posters and reaching out to sponsors." But as word got out, more and more people started joining in their efforts. "People have been so supportive. Mr. DougHundley was a big help throughout the process; the parents as well. None of this would have been possible without the teamwork that was displayed."
Christine承认:"说实话,这有点让人不知所措。我们需要考虑很多事情,例如设计海报和联系赞助商。"但是,随着消息的传出,越来越多的人开始参与其中。"大家一直给予我们充分的支持。在整个过程中,Doug Hundley老师提供了很大帮助;学生家长们也帮了很多。如果没有这些团队合作,这一切都是不可能发生。"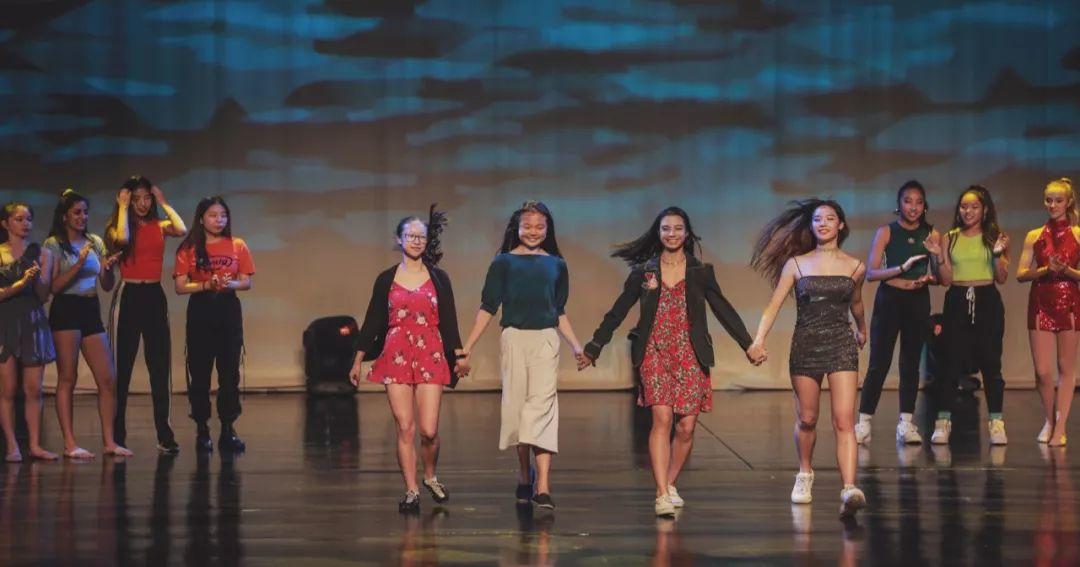 Christine and the Dance Society are keen to make Perform 2Transform an annual, and a school-wide thing. "The Dance Society is a high school club, but the showcase featured middle school students as well because we wanted to provide a platform for them to perform. In the future, we want to include the elementary kids too."
Christine和舞蹈社渴望将"表演改变世界"变成全校性的年度活动。"舞蹈社是一个高中社团,但由于我们也想为初中生提供一个表演平台,所以中学生也参与了表演。将来,我们希望小学生也能参与其中。"
COMPASSION. EVERY DAY AT SAS.
关怀。就在上海美国学校的每一天。
Founded in 1912, Shanghai American School (SAS) is the largest and most established international school in China. In short, it's the kind of school you wish you would've attended when you were a kid.
创建于1912年,上海美国学校是中国最大的也是历史最悠久的国际学校。简而言之,如果你能回到小的时候,这会是一所你想要去的学校。