In order to help the parents know more about children's psychology, primary section held a psychological lecture for parents from Grade 1 to Grade 3. The lecture focused on "How to Avoid Anxiety as a Parent". Ms. Chen Mo, an expert on children's psychology in a psychological Counseling Studio in ECNU, hosted the lecture.
Ms. Chen used lots of cases in her lecture. Her vivid explanation and humorous talking style was really attractive and convincing. Ms. Chen analyzed causes of anxiety as a parent, and then offered how to avoid anxiety. She emphasized that instead of urging the kids to grow up, parents need to wait patiently for the kids to grow and develop. By the same time, parents should do self-development as well. A supportive parent has a bigger chance to have a confident and capable child.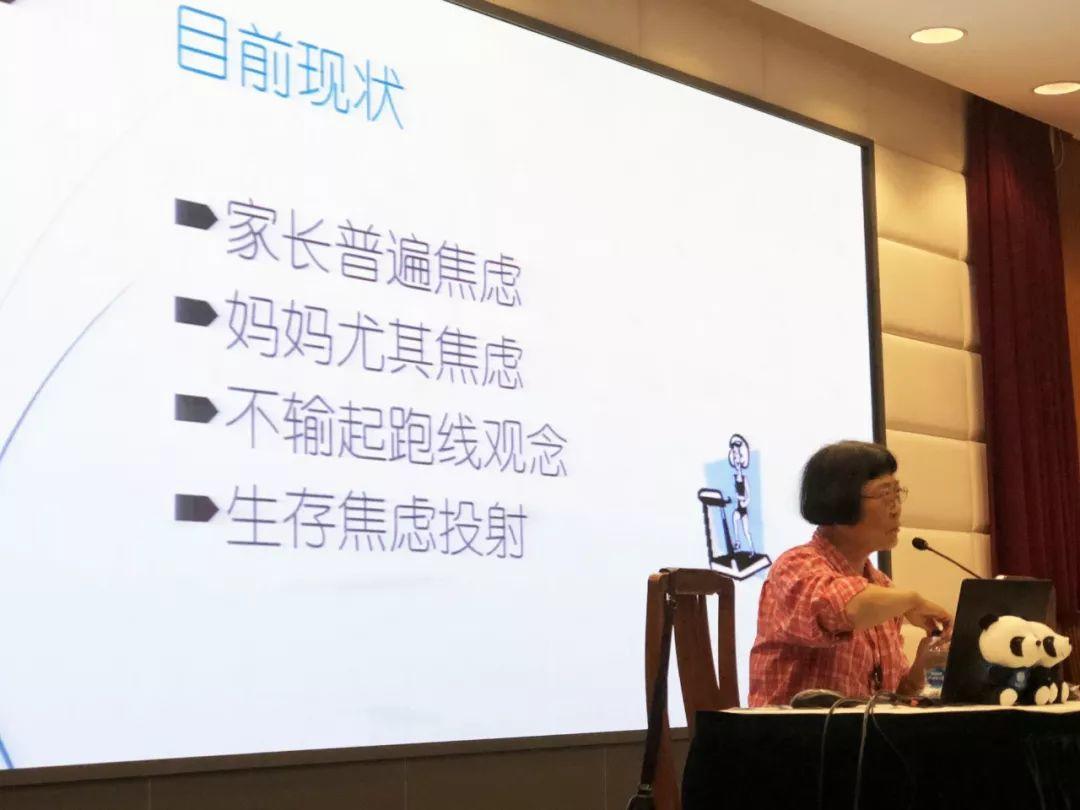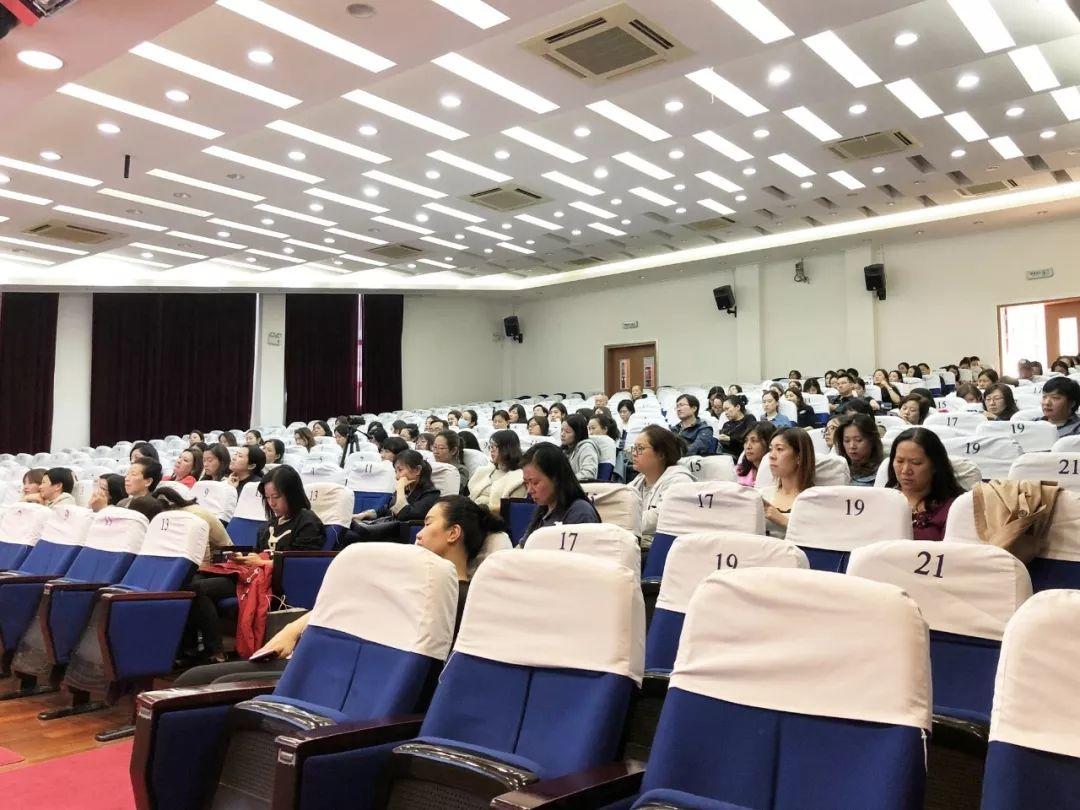 Parents eagerly participated In the Q&A session. They asked lots of questions on parenting. Ms. Chen gave many practical tips, which eased parents' anxiety.
In a word, this is another successful parent classroom and we are looking forward to the next one.
浦西小学段家长课堂:家长们的"心理按摩"
为帮助广大家长更好地了解儿童心理、了解现代的家庭教育观,11月1日下午,上中国际部浦西校区小学段的老师为家长们准备了一次"心理按摩"。
本次讲座特邀华东师大心理咨询工作室的儿童心理专家陈默教授主讲,主题为"不做焦虑的小学生家长"。
这是自九月的家长课堂后,小学段推出的第二次家长课堂活动。
陈默老师用风趣幽默的语言讲述了一个个鲜活详实的案例,家长们不时爆发出会心的笑声。
陈默老师描述了目前家长焦虑的现状,分析了引起焦虑的原因,焦虑带来的不良影响,以及如何做不焦虑的家长。
她说到:
孩子的成长需要等待。
高品质的竞争是德行的竞争,在秉持正确的育儿观的同时,家长要进行自我成长,给孩子提供能量,这样才能哺育出阳光、自信、越来越出色的孩子。
讲座最后的互动环节,家长踊跃发言提问,陈默老师一一耐心答疑解惑,解开了家长们的诸多困惑。
这是一次收获满满又发人深省的家长课堂,让我们期待家长课堂的下一次活动吧。