//////////////////////////////////////
During the Sports Week this year, G3 students from Puxi campus participated in the first ever Third Grade Olympics! Based on the school principles of embracing cultural diversity and fostering global citizenship, all G3 students were divided into seven teams in total: Asia, Africa, North America, South America, Antarctica, Europe and Australia. Each team should wear their team color to school, and they worked together representing their continent and tried to bring home the gold medal!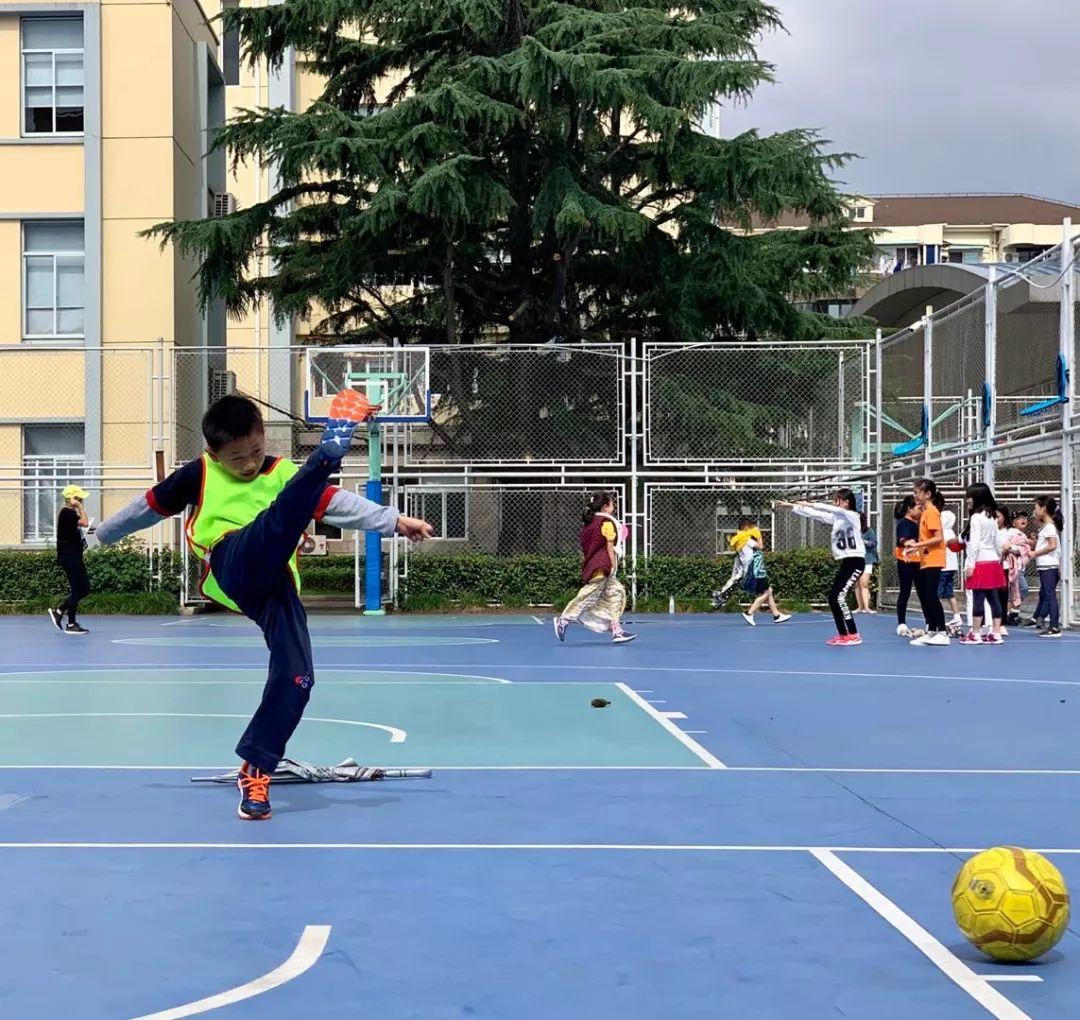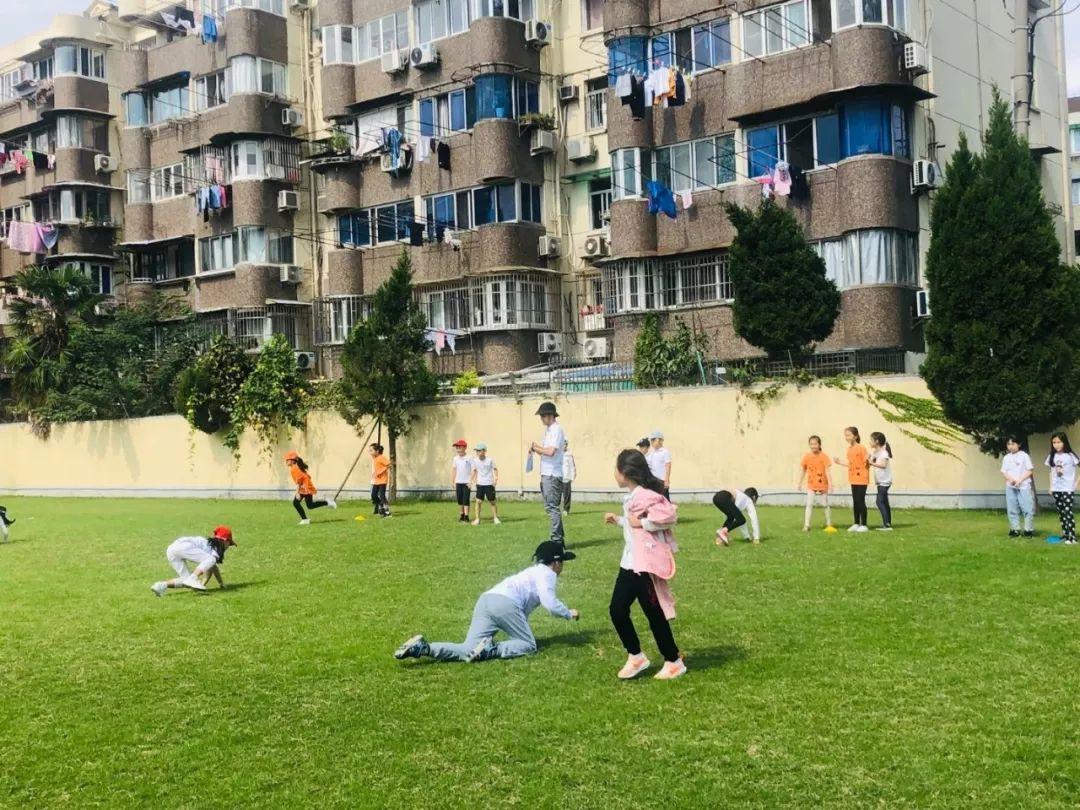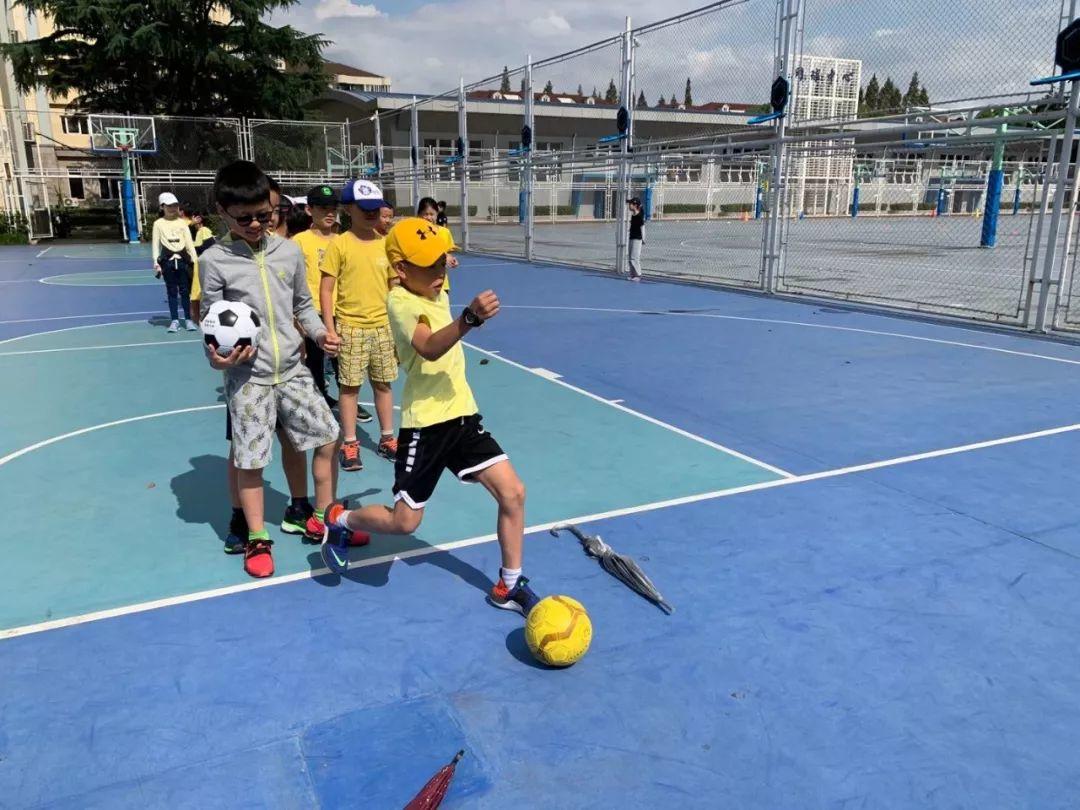 In the Personal Growth class of 11th , October, students wearing the same team color gathered together. Under the guidance of each homeroom coach, they got to greet each other, practiced saying their own continent cheers, and knew deep down the rules and expectations.
During the 3rd and 4th classes on 14th October, G3 Olympics was officially kicked off outdoors. Students as a continent group took turns to participate in varied characteristic activities such as Asian "Chopsticks-Pingpong" Relay, American Touchdown Pass, South-American Football Kickoff, Antarctica Dress Up Relay, Australia Kangaroo Hop Relay and so forth. They all enjoyed their sweat!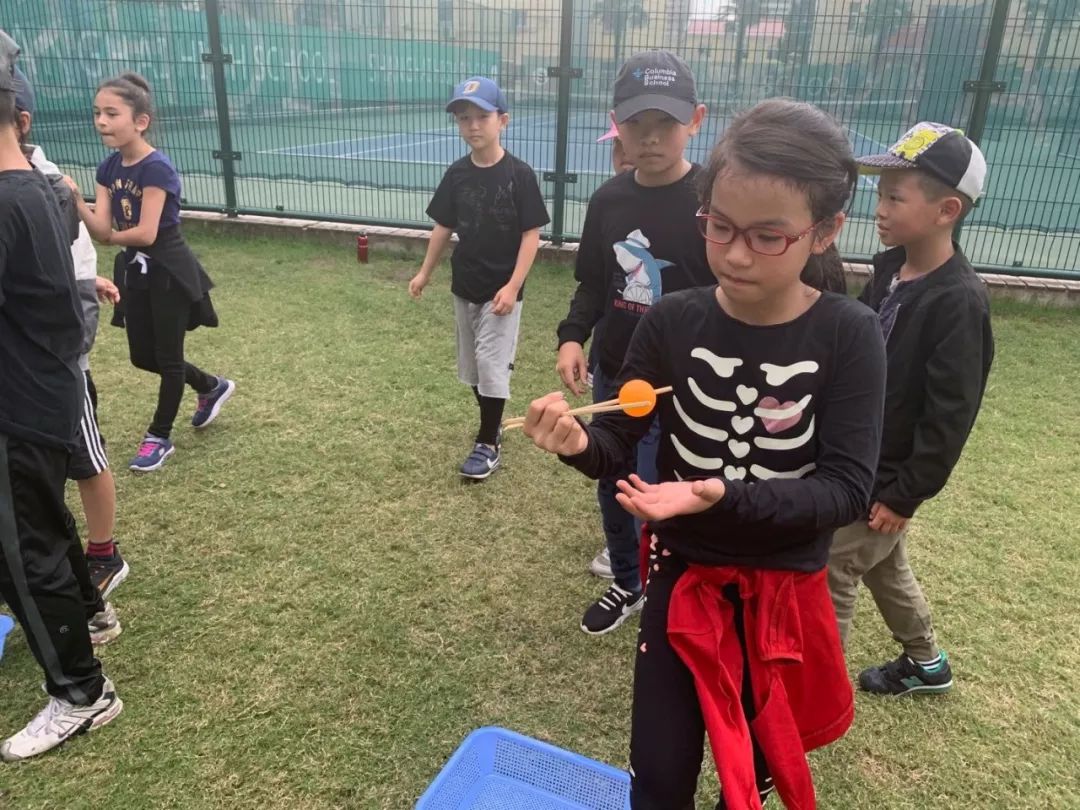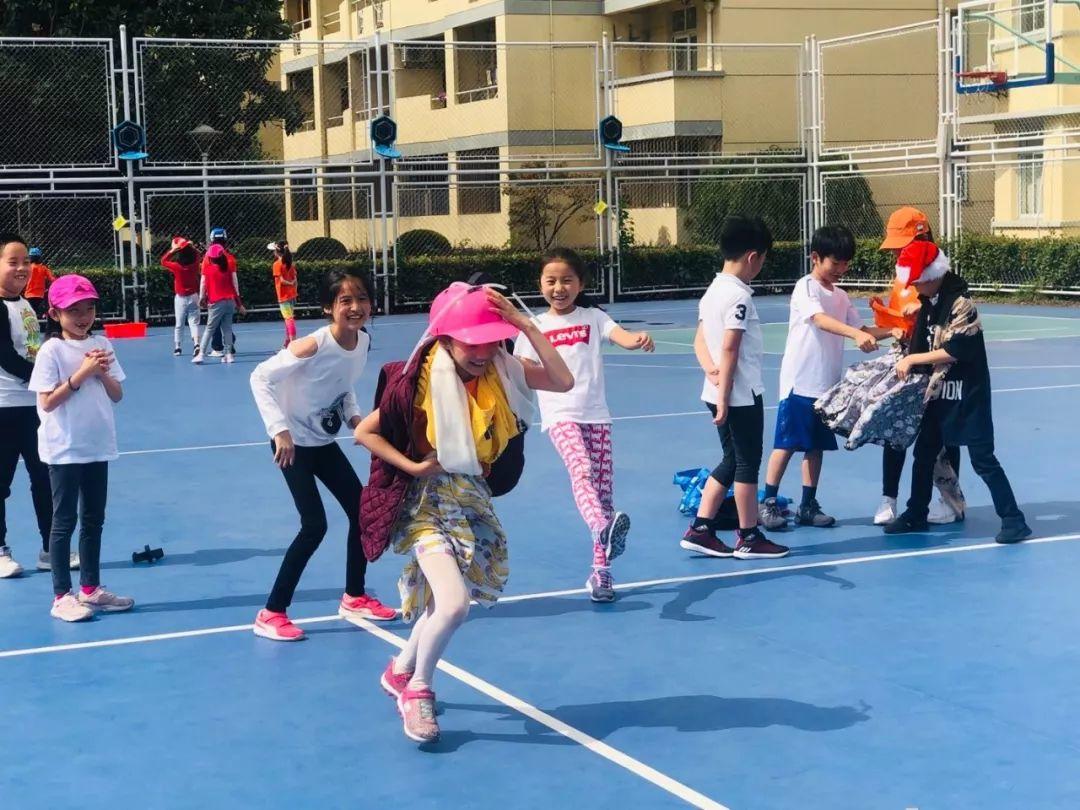 The Award Ceremony was held on 16th,October. After seven grueling competitions, the Gold Medals went to teams of North America and South America!
This G3 Olympics worked with students on cooperativecompetitiveness, and also engaged diverse teaching. All G3 teachers and students are inspired by this special event and they will put this spirit to practice in the future teaching and learning!
今年的体育周,浦西三年级举办了第一次别开生面的"奥运会"。结合"倡导多元文化、培养世界公民"的教学宗旨,三年级根据七大洲将所有学生打乱重新组成七个队伍:亚洲、非洲、北美洲、南美洲、南极洲、欧洲和大洋洲。各个队伍需身着不同颜色的T恤,他们将团结合作、共同努力才能赢得本次比赛的金牌!
10月11日的个人成长课上,身着相同颜色体恤的同学们聚到了一起。在带队老师的指导下,各队队员们相互认识,结合各洲文化特点练习口号并明确了比赛当天规则。
10月14日上午三四节课,三年级奥运会在户外拉开序幕。学生们以洲为单位轮流参加特色各异的运动项目诸如亚洲"筷子乒乓"接力、北美洲"非碰撞式橄榄球"积分赛、南美洲"足球射门"接力、南极洲"穿睡衣"接力、澳洲"袋鼠跳"接力等。运动场上,同学们挥汗如雨,但乐在其中。
10月16日迎来了激动人心的颁奖仪式。经过七场激烈的角逐,最终北美洲和南美洲队赢得了此次比赛的金牌!
这次特殊的运动会不仅仅是一次竞争和合作意识的演练,更是融合多元教学的体现。这次活动精神也将激励三年级全体师生以更饱满的热情和精力投入今后的工作和学习生活中!
Written by Jenny Zhang
Pictures by G3 teachers