International Dayat NAIS Pudonggives us an opportunity to celebrate ourcommunity and our diversity, making it one of the most cherished events on our school calendar.A true display of community, culture and a really special atmosphere was experienced this week, started with our Parade of Nations, a kaleidoscope of colours and enthusiasm.
A Glance at our International Food Fair


The International Food Fair presented a brilliant variety of delicious food. A huge thank you to the parents and staff who put in so much effort to delight our students and visitors.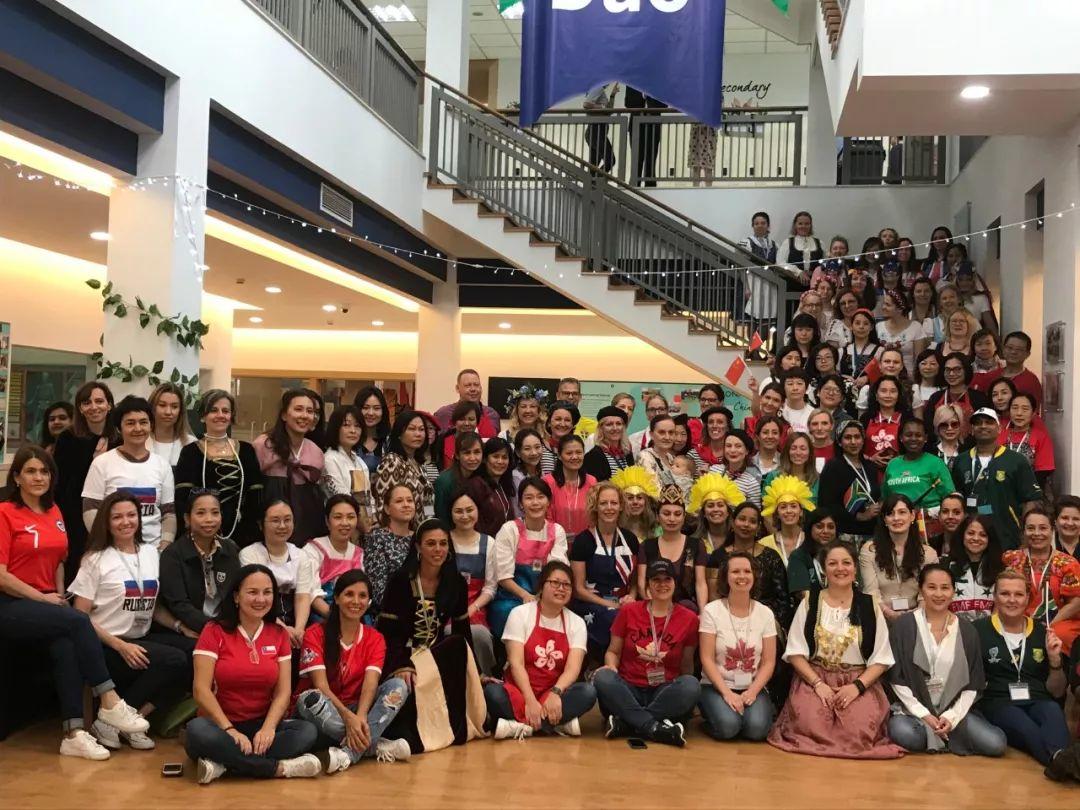 International Performances
The whole school community appreciated the evident hard work that was put into the dancing, singing and playing of our performersfor International Day.
Aslo a big thank you to all the parents who have donated delicious dishes from all around the world to our Chatterbox Cafe in order to raise funds for charity during International Day celebration.
We look forward to seeing you on our nextInternational Day!