Take it outside! The Importance of Outdoor Play.
In recent years there has been a cultural shift in our society that has reduced the access and use of the outdoors for many young children. Contributory factors include increased concerns in relation to children's safety and technological advances. Learning outside the classroom supports the development of healthy and active lifestyles by offering children opportunities for physical activity, freedom and movement, and promoting a sense of well-being. The outdoors is the very best place for young children to use and master emerging physical skills. It is in the outdoors that children can fully and freely experience motor skills like running, leaping, jumping, climbing, balancing and where they can practise ball skills such as kicking, throwing and catching.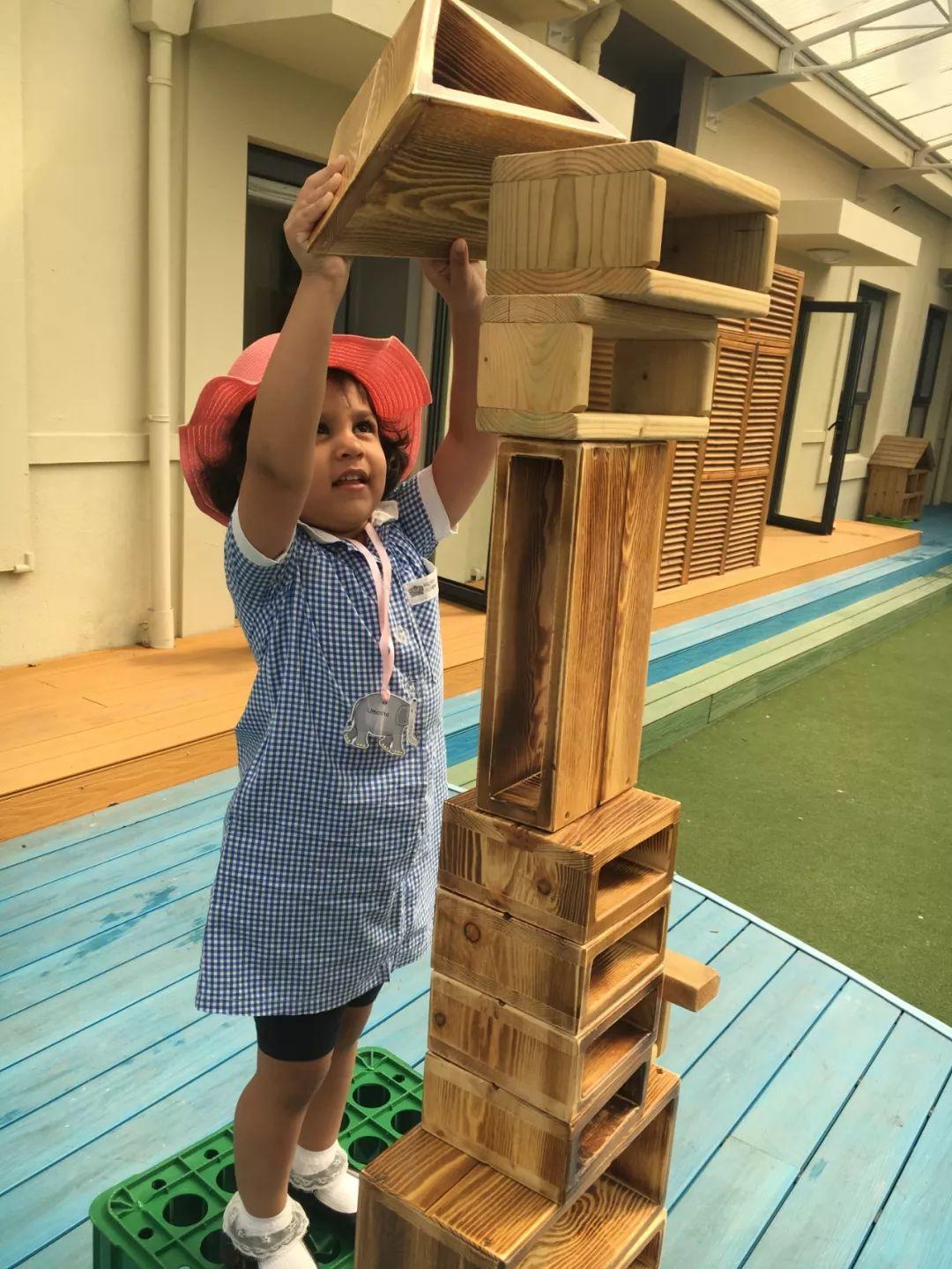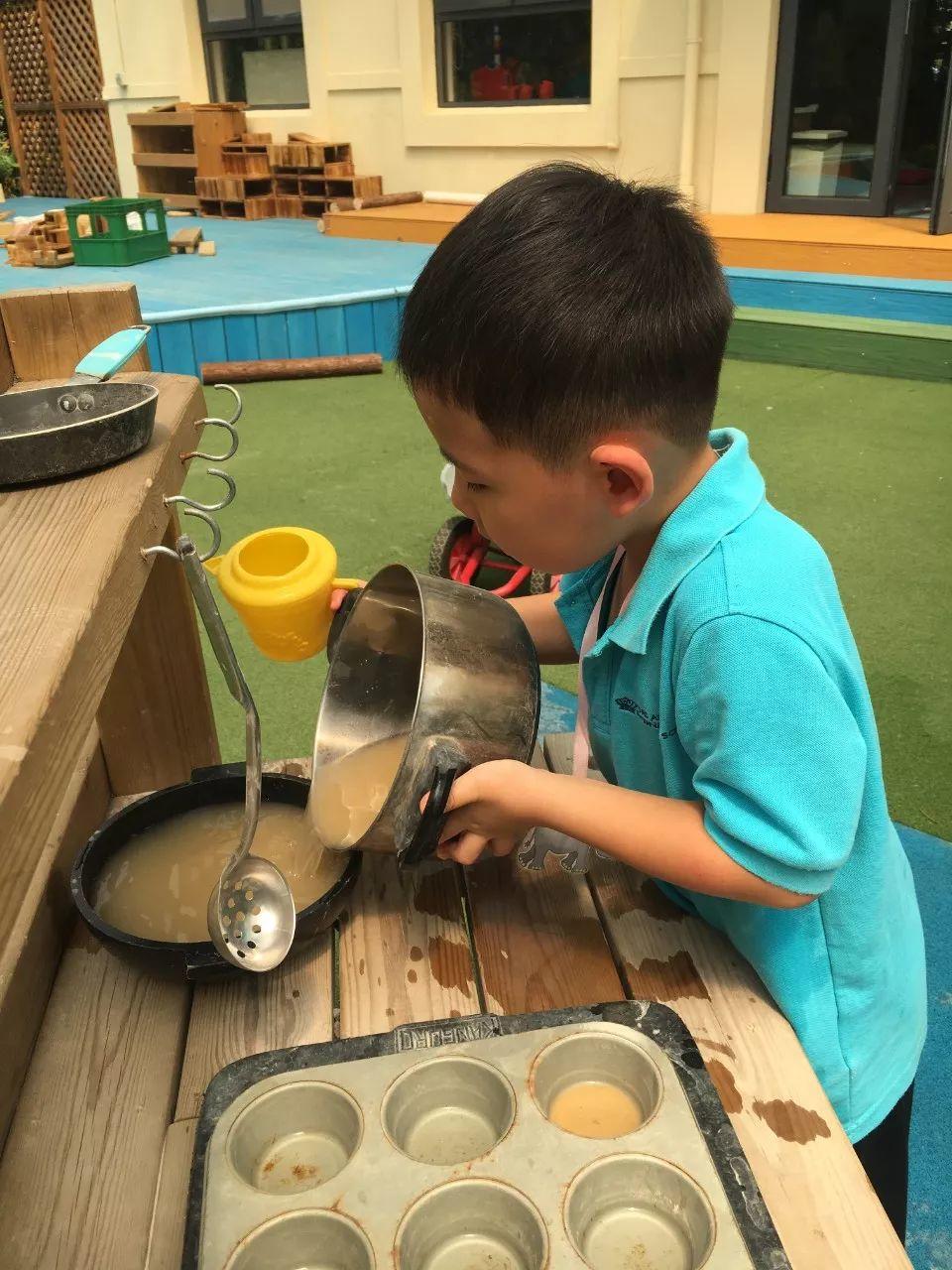 NAIS Pudong Early Years Open Morning
6th November 2019, 9-11am
Registrations live now for prospective parents!
Tell your friends to join us for our Early Years Open Morning. Their child will be free to explore the many different learning zones and meet our outstanding teachers, experiencing first-hand what it is that makes NAIS Pudong such a special place to learn.
Scan the above QR code or click "Read More" to register!