SAS Puxi welcomed its first visiting artist of the year, mixed media artist Mr. Hanoch Piven. Known for his quirky celebrity caricatures assembled with common everyday objects and scraps of materials, Mr. Piven spent a week working with pre-k, kindergarten and elementary classes to create a series of self-portraits put together with materials like buttons, bottle caps and costume jewelry.
上海美国学校浦西校区迎来了今年的第一位访问艺术家——混合媒体艺术家Hanoch Piven先生。Piven先生擅长使用常见的日常用品和材料创作古怪的名人漫画。他在上海美国学校浦西校区访问一周的时间里,与学前班、幼儿班以及小学部的学生一起使用纽扣、瓶盖、人造珠宝等材料创作一系列自画像。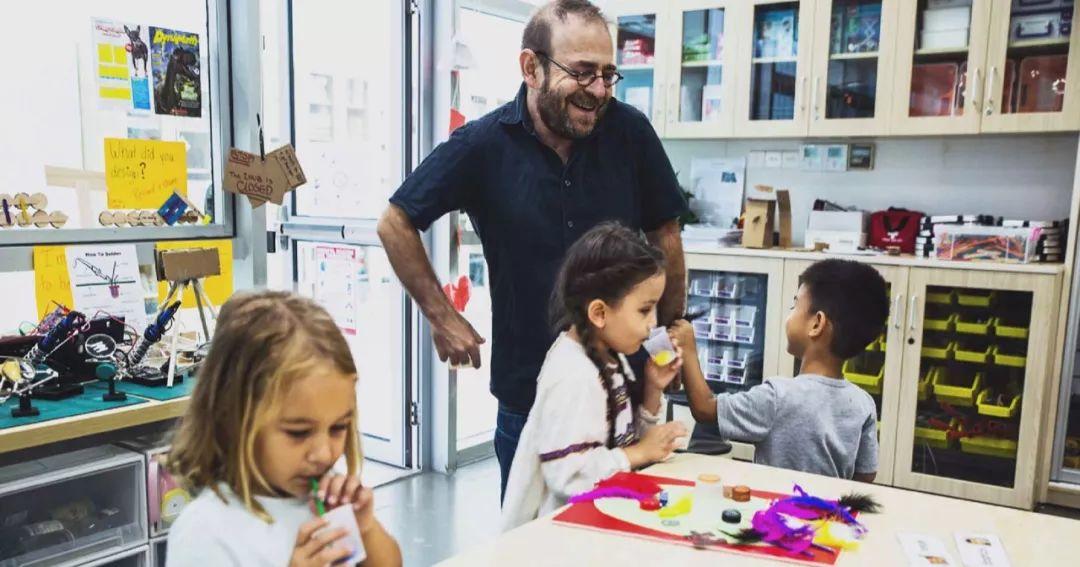 "The purpose was to help the older kids explore who they were, the meaning of different objects, and using those meaning to say something about themselves," said Mr. Piven. As elementary students sorted through the materials they wanted to work with, they spent a lot of time reflecting on themselves and on making decisions. "There was a lot of introspection in there."
Piven先生表示:"这样做的目的是帮助年龄稍微大一些的孩子探索他们是谁,了解不同物品的含义,运用这些含义进行自我表达。"在挑选材料的过程中,小学部的学生花了很多时间进行自我反省并做出决定。"这一过程涉及很多内省。"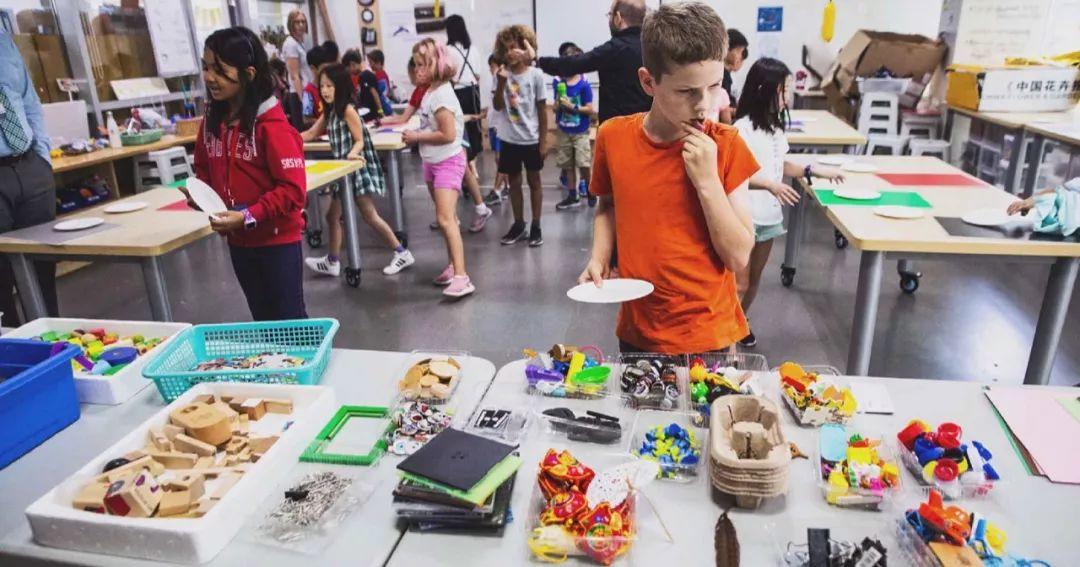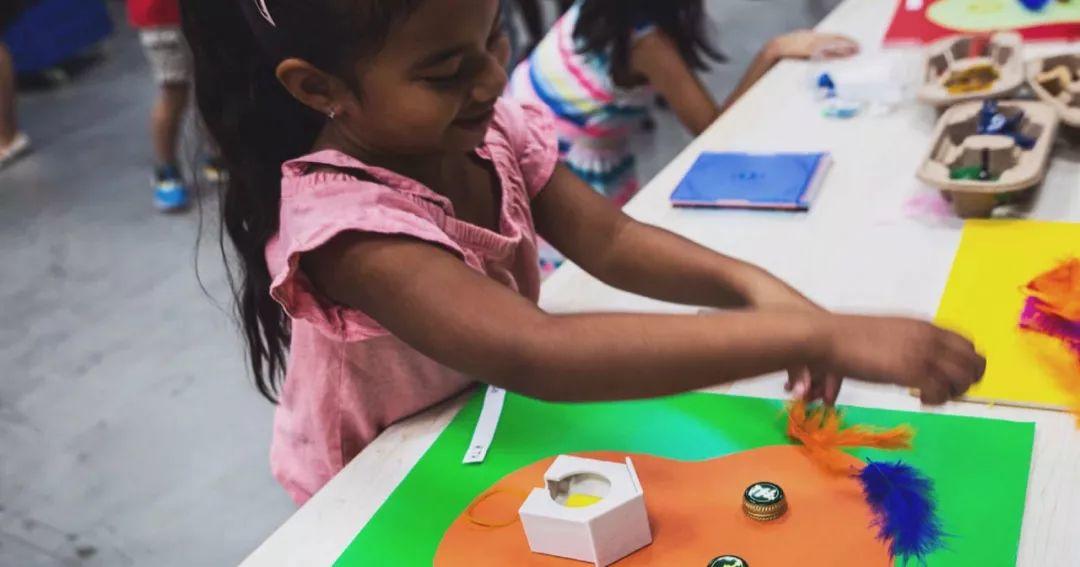 The younger students, on the other hand, learnt to understand that art allows flexibility. "We created basic facial expressions out of objects – not gluing them, just moving them around – which helped them understand that there is no one way of doing something," Mr. Piven explained. "Just by being able to move things around helped them understand the diversity of possibilities and the flexibility of moving from a happy face, to a sad face, to an angry face."
另一方面,年龄稍微小一些的学生了解到了艺术具有灵活性。Piven先生解释道:"我们使用物品创作基本的面部表情——不是将物品粘在一起,而是将物品自由移动——这让他们了解到,创作的方式不止一种。通过对物品进行自由移动,他们了解到了创作的各种可能,让面部表情从快乐变成悲伤,从悲伤变成愤怒。"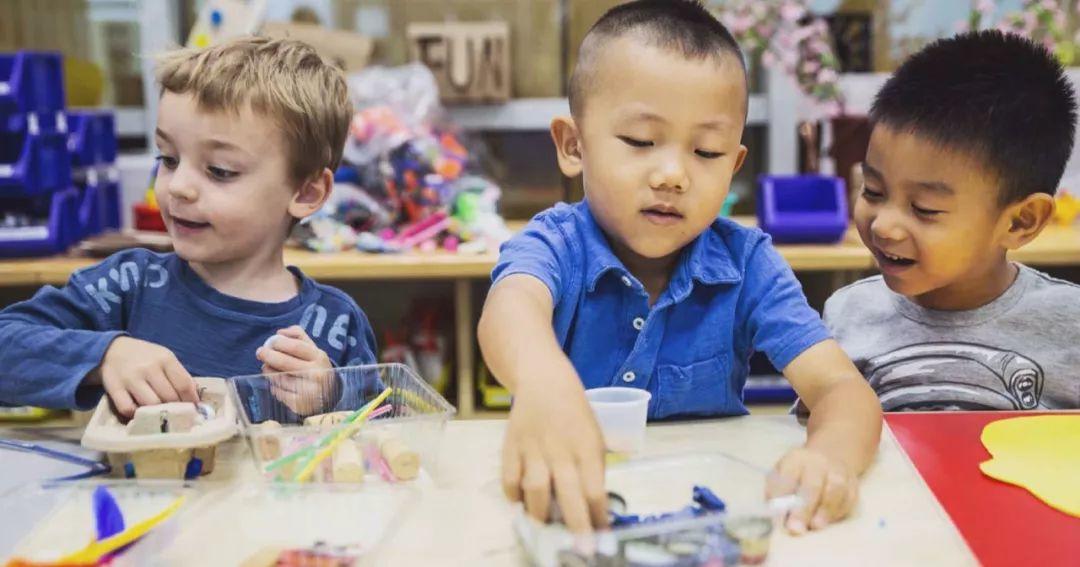 It's an interesting, and to Mr. Piven, an important way of creating. "Moving objects is another way of drawing. We find shapes instead of create shapes," he said. "Children can do it easily and it helps solve the issue of the technique barrier. At a certain point, some kids might start to feel like they cannot draw well enough. They stop because they feel that they cannot create something realistic. But with objects, suddenly anybody can create art."
这是一种非常有趣的创作方式。对于Piven先生来说,这还是一种非常重要的创作方式。他表示:"对物品进行移动是另外一种绘画方式。我们是去寻找形状,而不是去创作形状。这对于孩子们来说非常容易,有助于解决技术壁垒问题。到了一定时候,一些孩子可能开始觉得自己画得不够好。于是他们不再绘画,因为他们觉得自己无法创作出逼真的东西。通过对物品进行移动,每个人都能够创作艺术。"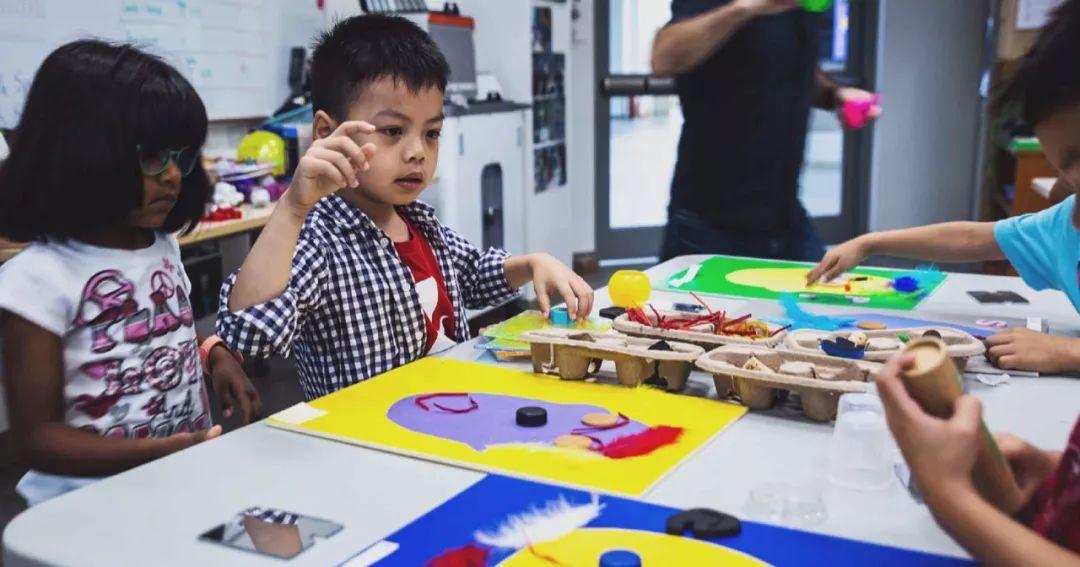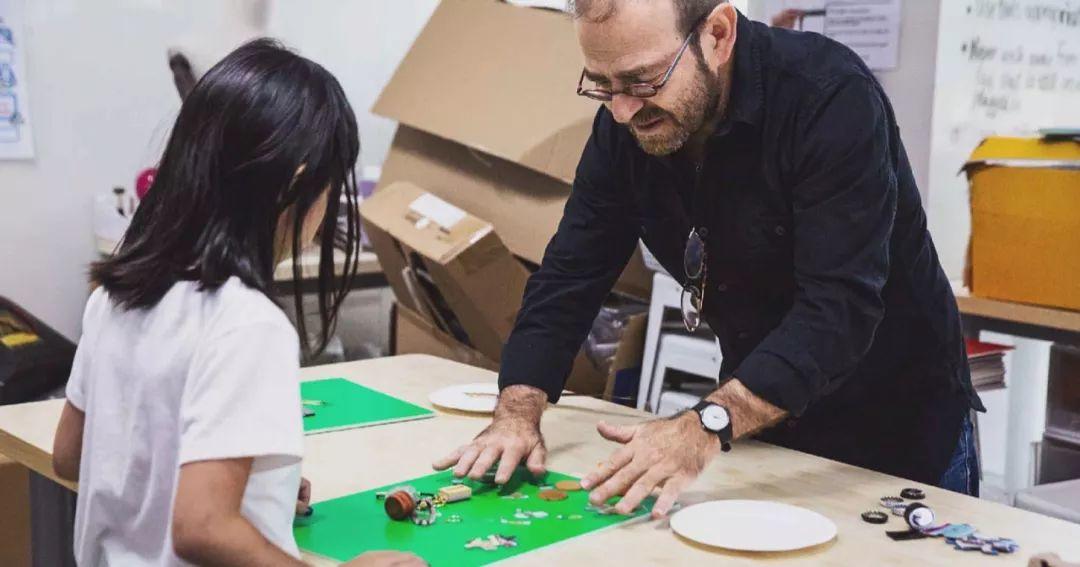 Mr. Piven likens this process as enlightening children to the fact that there is no IKEA manual to creativity. "To me, art allows you to be in a space of experimentation, of trying things and failing but not feeling too bad about it. It's not the real world, it's a protected space that allows you to practice for reality – all the failures and problems, the trial and error, the coincidences and happy accidents – you find them and you explore them, which is useful to young children as they move from the art space to the real space of life."
Piven先生认为这一过程能够启发孩子们,让孩子们意识到,创作没有什么指导手册。"对于我来说,艺术能够让人们进入一个试验空间,不断尝试,不断失败,但不至于感到气馁。这不是现实世界。这是一个受到保护的空间,让人们能够为现实做好准备——失败和问题、反复试验、巧合和意外——不断寻找,不断探索。在从艺术空间走向现实生活的过程中,这对于孩子们来说非常有用。"
INTROSPECTION. EVERY DAY AT SAS.
自省。就在上海美国学校的每一天。
Founded in 1912, Shanghai American School (SAS) is the largest and most established international school in China. In short, it's the kind of school you wish you would've attended when you were a kid.

创建于1912年,上海美国学校是中国最大的也是历史最悠久的国际学校。简而言之,如果你能回到小的时候,这会是一所你想要去的学校。