On Friday September 6th, 2019, students and teachers shared a unique time in the auditorium at Pudong campus, where the Friday Clubs were introduced to the students. For students, it's a great chance to choose clubs that they like. For teachers, it's an excellent platform to impart their skills and knowledge to students.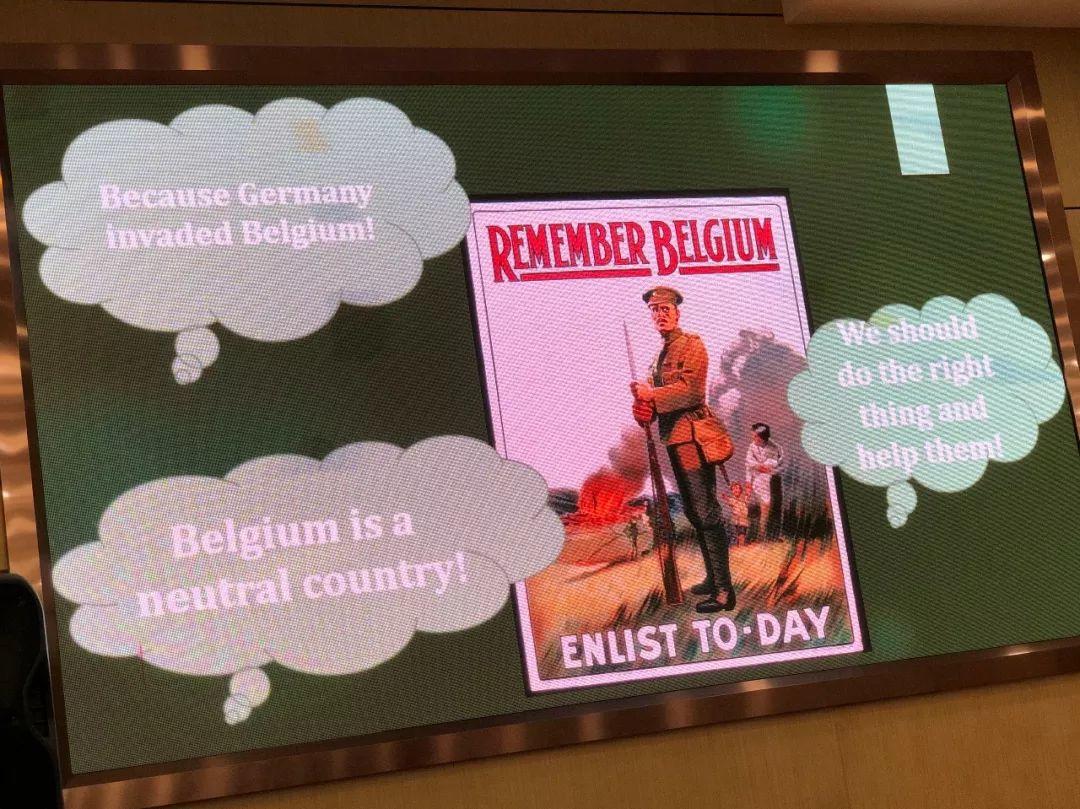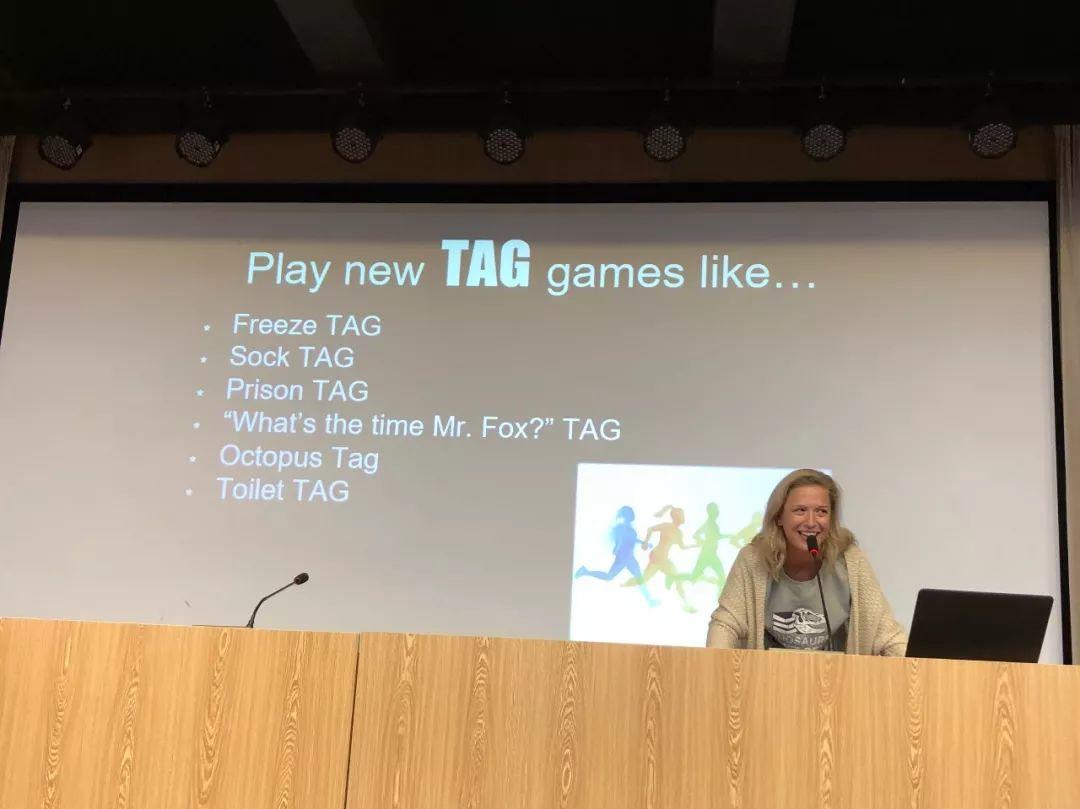 During the hour, teachers presented their projects and products from their clubs, ranging from various activities, including Lego Robot, Origami , Ballet, Chinese History, Micro Landscape DIY, etc. Those presentations were so exciting that students just could not wait to join the clubs!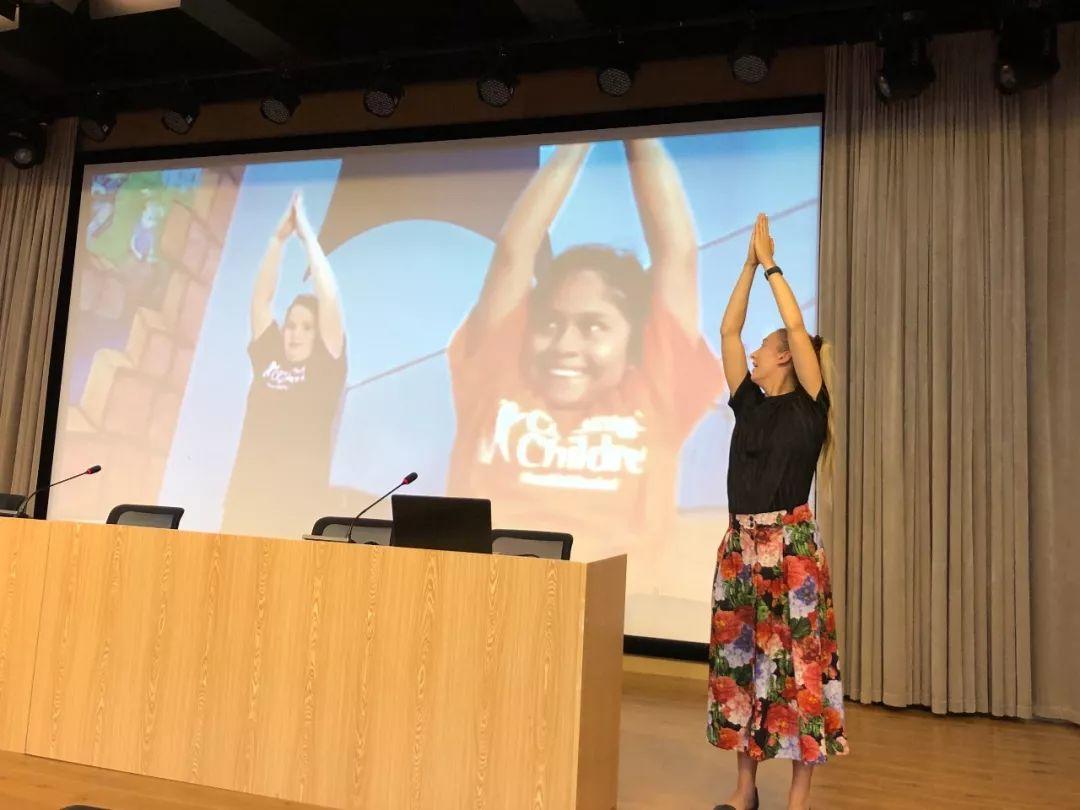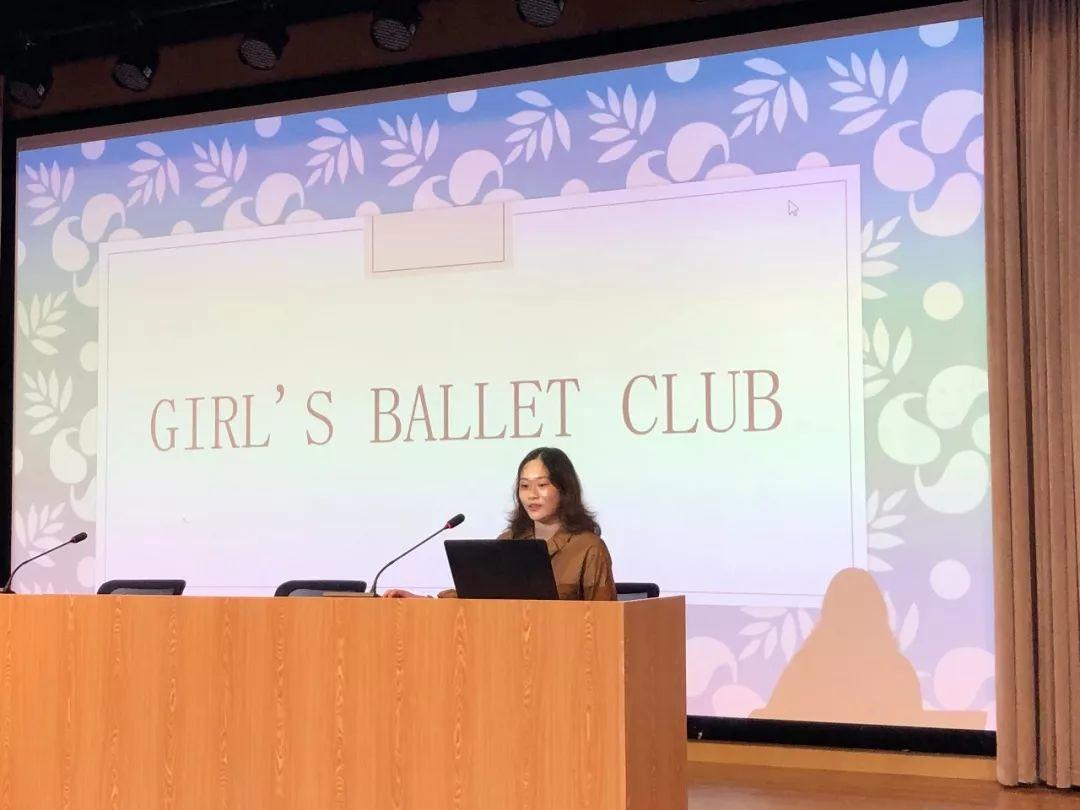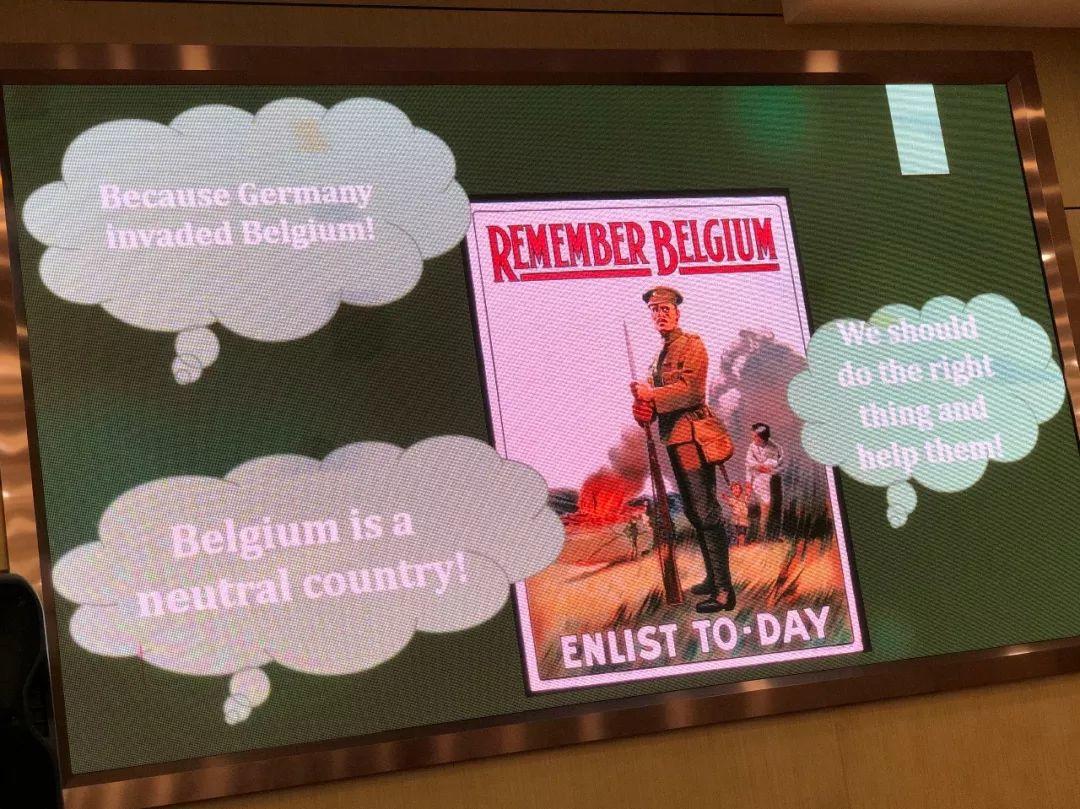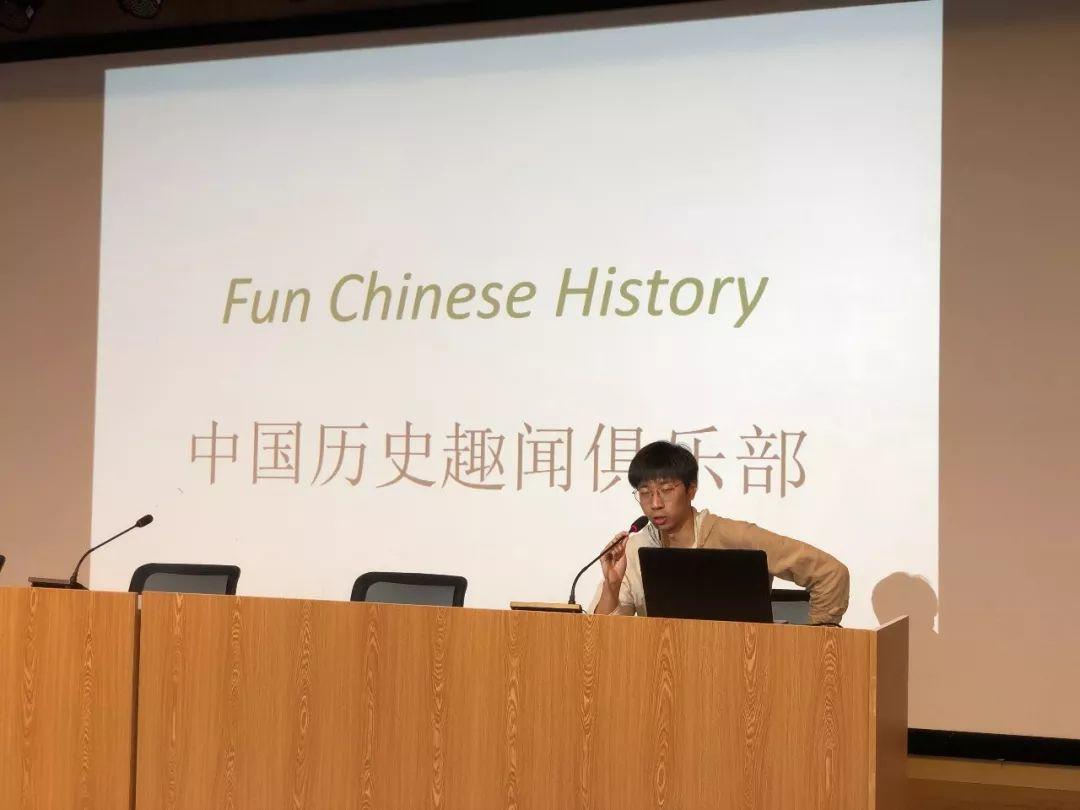 After the presentations, students can pick one of their favorite clubs according to their own interest. What attracts students so much for Friday Clubs is that they will take maximal initiative in learning every Friday, including deciding which project they want to explore, what kind of outcome they want to produce, etc. During this process, we also cultivate students' independent learning abilities in these special courses, which aligns with the educational goals of SHSID.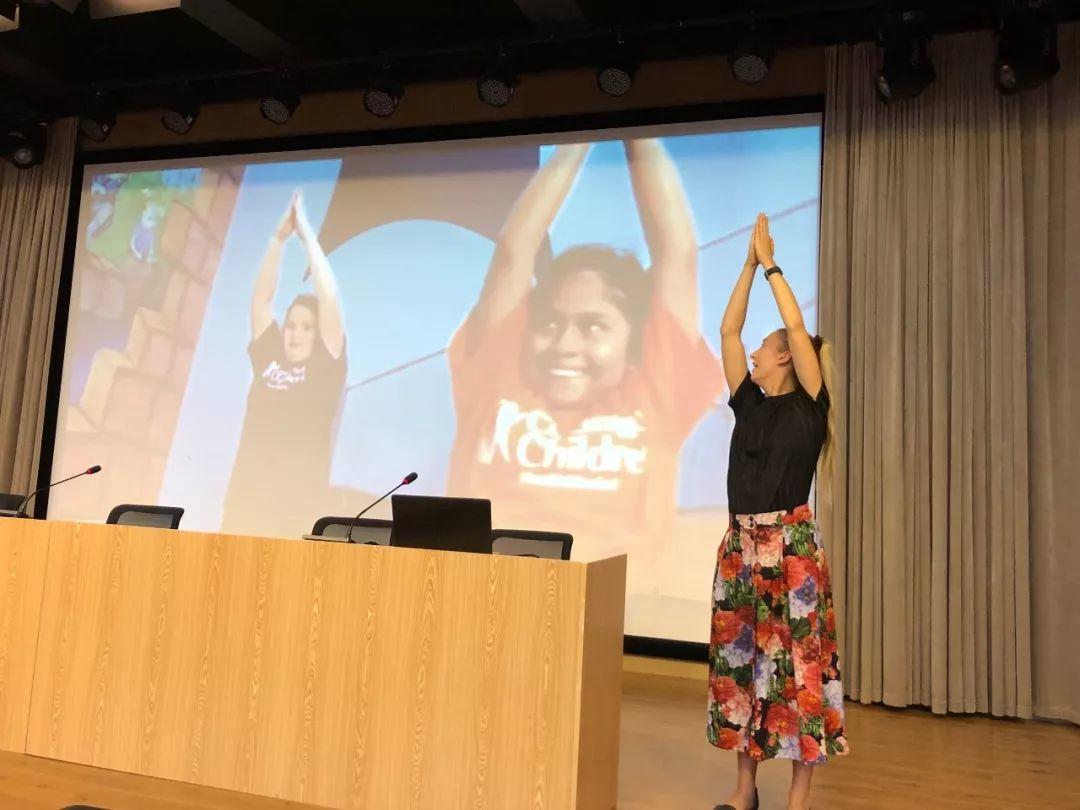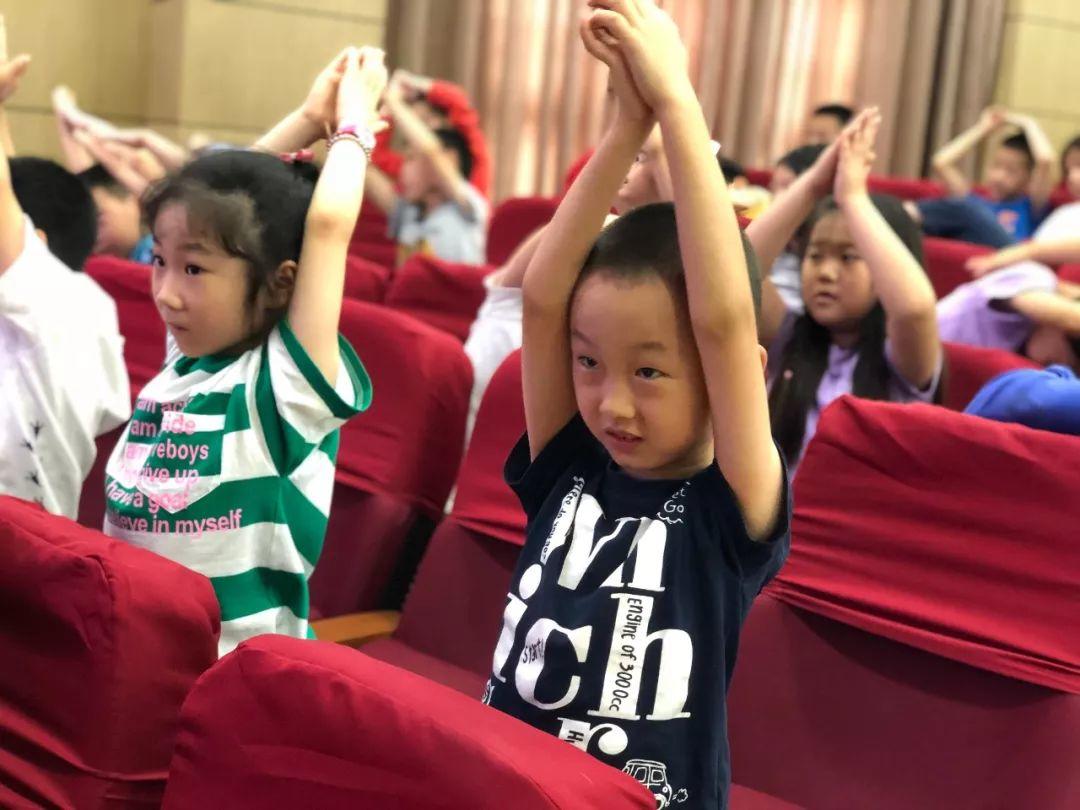 Let's set sail on a new journey! We wish students the best in their Friday Clubs!
欢迎加入周五俱乐部!
2019年9月6日周五,上海中学国际部浦东校区的全体师生齐聚二楼大礼堂,迎来了每学期一度的"周五俱乐部"宣讲会。
对学生们来说,这是一次自主选课的绝佳机会。
对老师们来说,终于可以一显身手,向学生们展示自己的"武功绝学"。
在这一小时的时间里,台上的老师们热情洋溢地介绍自己将要开设的俱乐部,例如乐高机器人、趣味折纸、芭蕾舞、中国历史、微景观制作等。
台下同学们热血沸腾,纷纷迫不及待地想要拜师学艺大干一番。
此时的会场如同一家课程超市,琳琅满目的商品令同学们目不暇接,兴奋异常。
展示结束后,学生们将会结合自己的兴趣,自主选择这学期将要参加的俱乐部课程。
"周五俱乐部"的最大亮点就在于,在这堂课上,学生将充分发展独立自主学习的能力,在未知的领域与老师共同探索、创造。
这也是上中国际部一贯秉承的教育理念。
愉快的学习之旅即将开始!
祝同学们选上心仪的周五俱乐部,在俱乐部收获更多!
Picturesbyteachers from Pudong Campus